Translational research
Boost your therapeutic innovation
Alcimed's Healthcare team supports healthcare companies in capturing the potential of translational research in order to accelerate the development of their innovative therapeutic projects.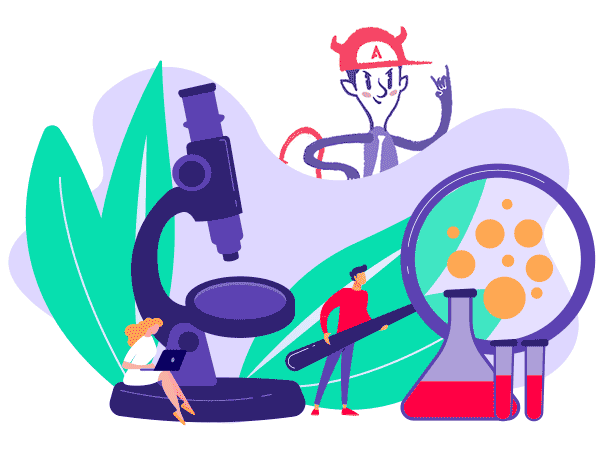 The challenges of translational research
What is translational research?
Translational research is a research process aiming to apply fundamental science discoveries to medical treatments and therapies for patients. It bridges the gap between fundamental research and clinical research by translating science discoveries into practical clinical applications, by passing around several intermediate steps such as pre-clinical research or clinical trials.
Translational medicine is based on the collaboration between scientists from different domains, such as biologists, clinicians, informatic scientists, engineers, and statisticians.
What are the challenges related to translational research?
Translational research has seen rapid growth in recent years thanks to the boom of cutting-edge technologies and increasing collaboration between scientists and health professionals.
Among these modern technologies, medical advances in DNA sequencing and data analysis have driven key advances in understanding the molecular mechanisms of disease and identifying new therapeutic targets. Today, precision medicine has emerged as a promising method for personalizing treatments based on individual patient characteristics, and therefore relies heavily on translational research.
The importance of translational research is highlighted by the recent increases in investments in this domain: public and private players including the National Institute of Health (NIH), European Medicines Agency (EMA), the National Institute for Health Research (NIHR), and others have invested large sums and encouraged collaborations between researchers, clinicians, and companies.
In order for this market to develop, numerous challenges exist for the involved players. Some of the more notably challenges include the following:
Vous avez un projet ? Écrivez-nous !
How do we support you in your translational research projects
For over 30 years, Alcimed has been supporting clients in the healthcare domain in numerous issues, including those pertaining to translational research.
We have carried out projects in this domain with all types of healthcare players, and notably:
European Centers of National Research including Precidiab, l'INCa, and others
Medtech companies including bioMérieux, Medtronic, and others
Patients associations such as the French Society for Analytical Psychology (SFPA)
The diversity of our clients, the geographies we explore, and the types of projects we carry out give us a global and in-depth understanding of the issues faced in healthcare R&D, and more specifically, in translational research.
Our projects cover diverse subjects such as new technologies and therapeutic approaches, the identification and prioritization of potential partners in translational research, the definition of collaborative projects, building grant funding applications, preparing to launch new projects in translational medicine, and many others!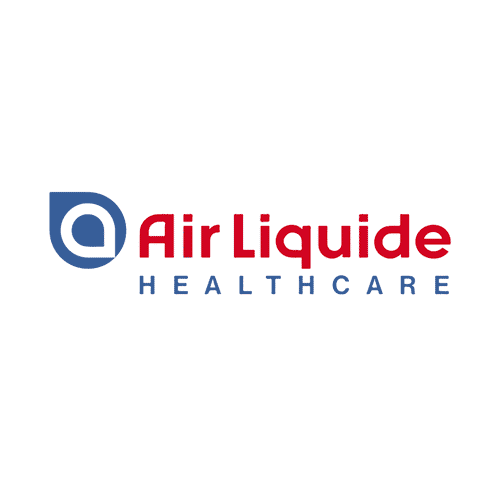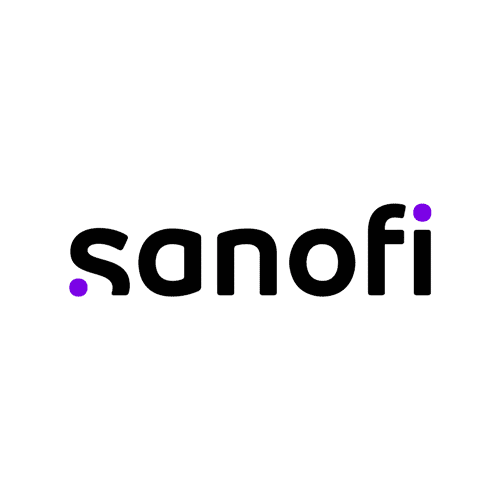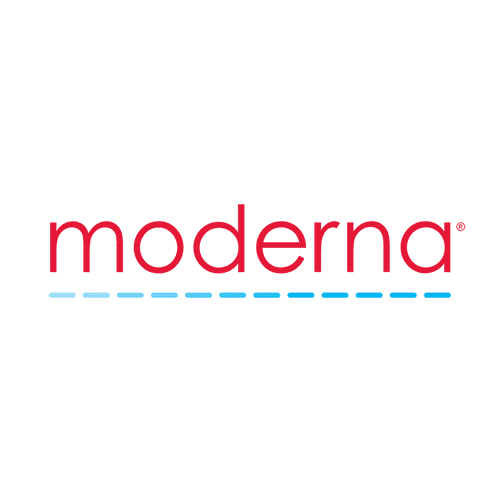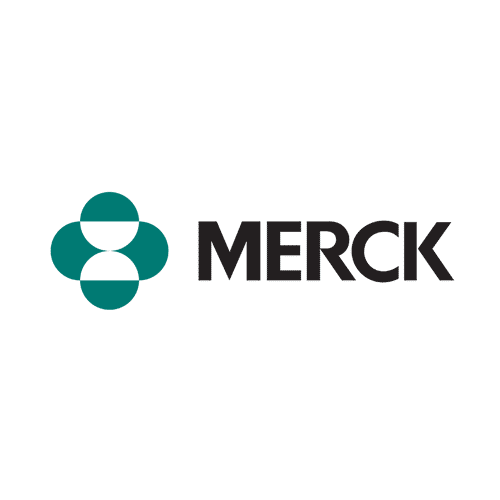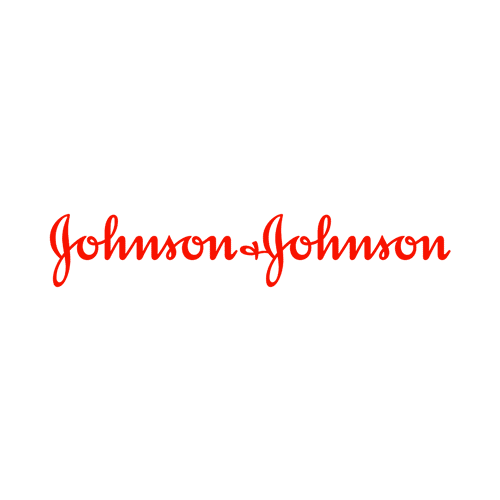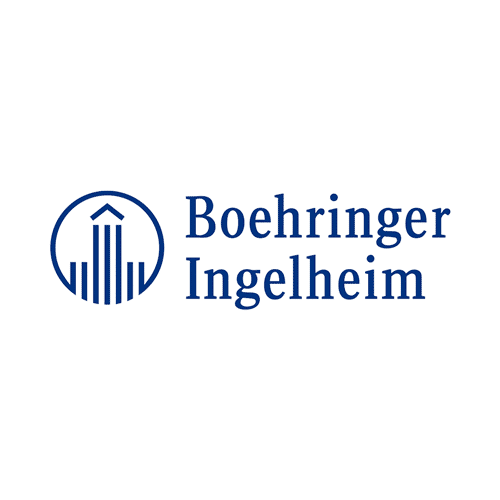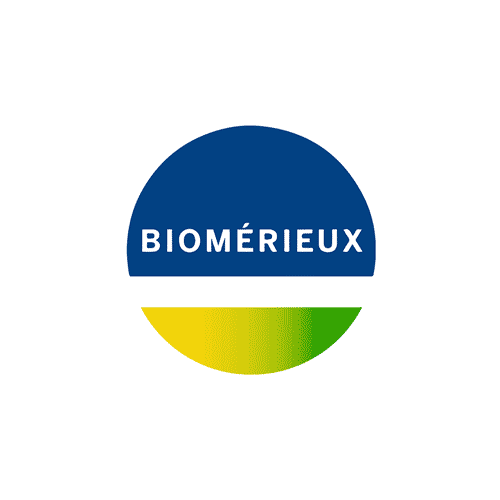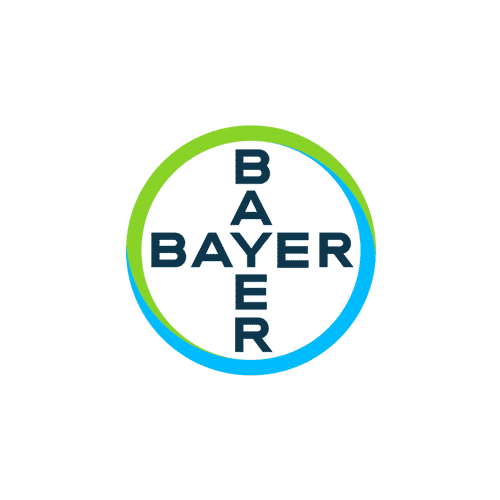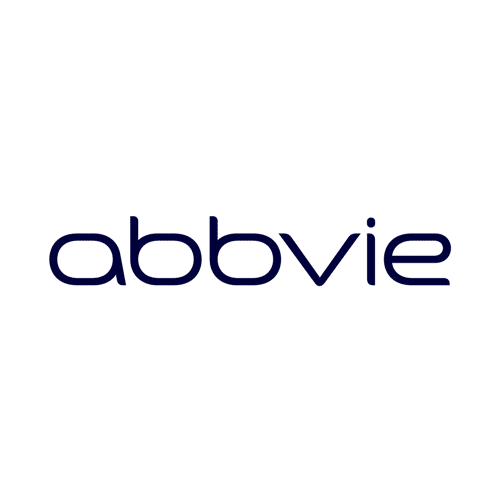 A project? Contact our explorers!
EXAMPLES OF RECENT TRANSLATIONAL RESEARCH PROJECTS CARRIED OUT FOR OUR CLIENTS
Founded in 1993, Alcimed is an innovation and new business consulting firm, specializing in innovation driven sectors: life sciences (healthcare, biotech, agrifood), energy, environment, mobility, chemicals, materials, cosmetics, aeronautics, space and defence.

Our purpose? Helping both private and public decision-makers explore and develop their uncharted territories: new technologies, new offers, new geographies, possible futures, and new ways to innovate.

Located across eight offices around the world (France, Europe, Singapore and the United States), our team is made up of 220 highly-qualified, multicultural and passionate explorers, with a blended science/technology and business culture.

Our dream? To build a team of 1,000 explorers, to design tomorrow's world hand in hand with our clients.