Agri food
The explorers of the Alcimed's agri-food team support all the players in the value chain: from agribusiness to packaging, we work with major industrial players and SMEs on topics related to new production methods (by-product valorization, agro-ecological approach, ....), the development of new offers or the evolution of their models (open innovation approach, circular economy model, etc.) to meet the expectations of consumers seeking transparency and naturalness, who are becoming more and more concerned about the impact of their food on their health and the environment.

The uncharted territories of our clients can be grouped under 5 areas:

- New technologies: drawing up states of the art, evaluating technologies, looking for partners,...
- New offers: building new offers, differentiating them from the competition, estimating their potential, launching them!...
- New geographies: exploring the BRICs and beyond, defining access strategies, identifying growth levers,...
- Possible futures: carrying out prospective studies, imagining new customers experiences, anticipating structural changes in a sector, projecting new skills and new jobs,...
- And new ways to innovate: innovating in the animation of communities, improving innovation processes , digitalizing practices,...

Let's explore together!
You have an exploration project? Our explorers are ready to discuss it with you
Contact an explorer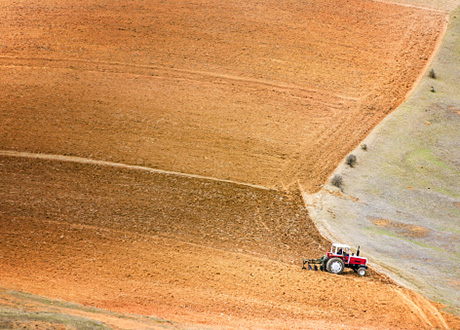 Testimonials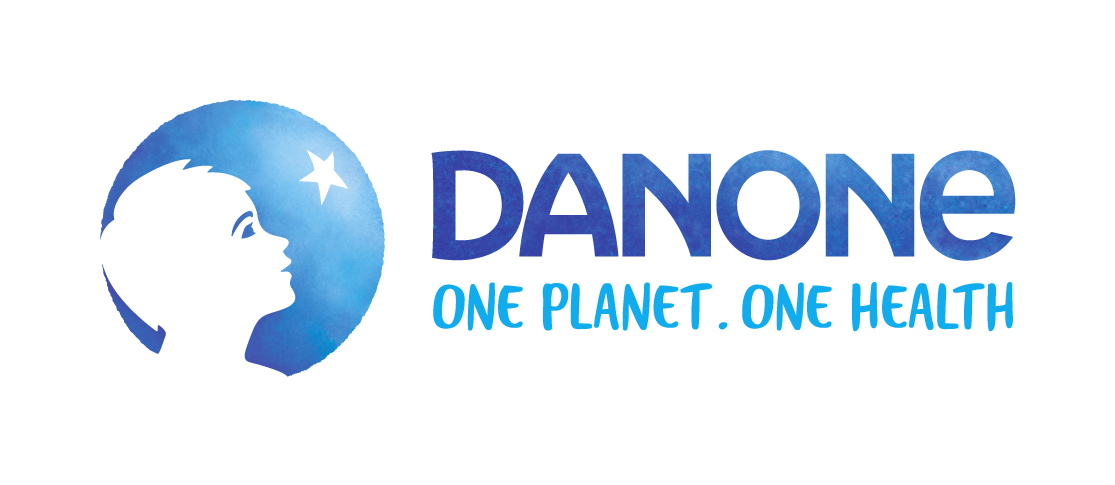 « Excellent team dynamics, smooth collaboration, co-building and shaping the exploration… it has been a pleasure to engage Alcimed to help us enter a new territory. The Alcimed team is composed of passionate consultants with versatile expertise from market insight to science review, they used in different projects for us a systematic method combining literature review, KOLs interviews and online search. They brought us consistent sharp results with clear recommendations, all under tight timeline. Beyond one project, they helped us consolidate results across several explorations to have one overall picture.»
Mia ISABELLE, Senior Health & Science Manager, Danone Specialized Nutrition

« We have worked with Alcimed on our technology watch project, which focused on sectors that are a priori quite far from the primary activity of Soltis (joint venture between Limagrain and Lidea), but which could have a strong impact on our activities in the near future. Thanks to its expertise, its network, and its working methods, Alcimed was able to perfectly meet our expectations and gain the team's support. The resulting study was a great "eye opener" and will constitute a solid basis for reflection for the next phase of evolution and transformation of our company. All this in an enthusiastic and good mood!»
Philippe GALL, General Manager Soltis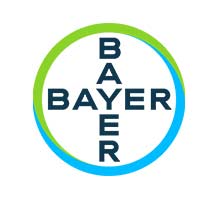 « We have conducted various projects with Alcimed over the past few years and would like to thank the whole Alcimed team for their dedication and excellent partnership. Our projects highlighted the diversity of Alcimed skills, supporting us in market sizing, innovative methodology development and strategy consulting, to name a few.»
Cornelia KUSE, Adjacent Markets Insights Lead, Bayer Crop Science

« I would like to thank the Alcimed team for its remarkable involvement throughout our project on infant formula, which resulted in very high value-added results. Our regular exchanges allowed us to co-build a comprehensive and concrete recommendation, presented during a very clear and interactive final presentation.»
Stéphanie FOGLIETTA, Brand manager, Nestlé Health Science