Public policy
Alcimed's Innovation and Public Policy (IPP) teams provide day-to-day support to public authorities and public utility players innovating for the benefit of companies and users with an overarching objective to create value. We support with agility European, national and territorial institutional players in two leading areas:
A first scope focused on exploring sectors and clusters, implementing new approaches to innovation, the economic development of territories and their ecosystems, and the setting-up of large-scale public-private projects and public-private partnerships. We build upon our industrial and scientific DNA to: define strategies particularly regarding valorization and monetization projects, structuring roadmaps, carrying out studies, experiments, trend studies, inspirational benchmarks...
A second scope dedicated to innovation in healthcare pathways. We have developed a specific know-how in supporting innovative projects focused on autonomy, inclusion/integration but also prevention - notably via the Article 51 - with the Ministry of Health, health insurers, Regional Health Agencies, health and medico-social managers and institutions, patient associations or centers of expertise.
You have an exploration project? Our explorers are ready to discuss it with you
Contact an explorer
Testimonials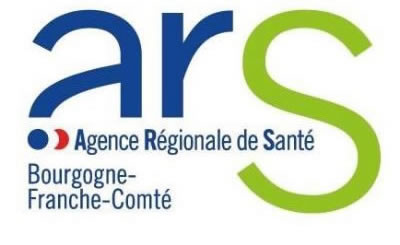 « For several years now, Alcimed's teams have been supporting the ARS in the implementation of DACs (Coordination Support Systems) in the Burgundy Franche-Comté territories in France. Alcimed's support is very constructive: the teams are always ready to find creative solutions to each issue encountered; the team shows real endurance after all these years. I appreciate their tailor-made support, their proximity, and their reactivity. We really feel that we are not "one customer among others". »
Caroline COUNIL, Project Manager - Healthcare Organization Department

« Alcimed enabled us to quickly access a new geographically strategic market for HawkCell for which we had clearly underestimated the potential for us!»
Hugo DOREZ, General Manager and Co-founder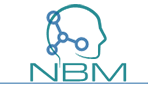 « The Alcimed team is very professional. After a long collaborative work, their study allowed us to have a detailed, global and relevant vision of our market, with the key to a reorientation of our regulatory and commercial strategy.»
Stéphane WOERLY, President, Neurobiomat

« Beyond the absolute commitment of my team and the members we federate, the PROXINNOV 4.0 Pilot Plant was created thanks to the Alcimed team. Thank you to the entire Alcimed project team for your professional and human contribution.»
Pierre LOONIS, CEO PROXINNOV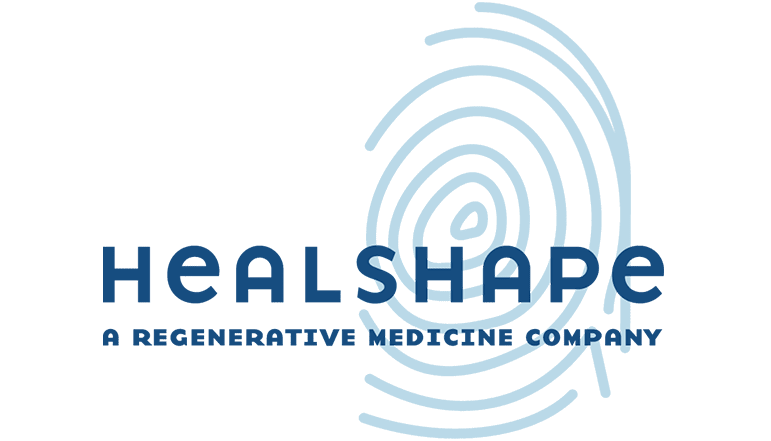 « We greatly appreciated the proactivity, agility and adaptation of the Alcimed team to our needs, all this in an efficient and pleasant work environment. We learned a lot together and appreciated the proposed work methods.»
Sophie BRAC DE LA PERRIERE, CEO, HealShape