Economic sovereignty
The global political context since the COVID-19 crisis and the war in Ukraine is causing countries and companies to completely rethink their production, supply, and consumption models. All industrial strategies, sectors, and ecosystems must be rethought to permit industrial relocation, thereby regaining economic sovereignty. Alcimed supports its customers in their projects related to these major challenges.
Challenges related to economic sovereignty and industrial relocation
What is economic sovereignty?
Economic sovereignty is the ability to independently master the key elements of the functioning and economic development of a country or of an actor (skills, resources, key industries, technologies, etc.).
What are the challenges related to economic sovereignty and industrial relocation?
The challenge of sovereignty must of course be assessed at the national and European levels. Recent crises have reminded us of the need to have a strong Europe that is capable of implementing a policy of strategic autonomy. The capacity of political decision-makers in the European Union to think beyond the scale of their own State towards communal challenges will be key to achieving European sovereignty.
The question of relocating our industry in order to promote the sovereignty of France in particular is an essential element of the France 2030 strategy, supported by the public authorities.  The recent crises have revealed our dependence on a set of strategic sectors and products.
Economic sovereignty must also be submitted to a clear policy in terms of controlling foreign investments. This is about the interests of national defense, so that France has, if necessary, French companies that are able to meet the needs and challenges of consumption, like with paracetamol and Sanofi's relocation of Doliprane production back to France starting in 2023. As part of France Relance, the government has launched calls for dedicated projects regarding "relocations in critical sectors," in order to allow for investments in companies, thereby minimizing France's exposure and its imports.
There are many challenges, including:
This already involves a recovery plan, France Relance, aimed at industrial relocations through the identification of high-potential projects. These projects represent industrial investments in sectors as vast as health, agri-food, electronics, essential inputs for industry, and even 5G. To date, 477 relocation projects have been supported through public funding of 850 million euros. This relocation policy is exemplified by the announcement of an increased production capacity made by Vlad, a manufacturer/distributor of high-tech batteries, crucial for hospital intensive care units, which should receive 1 million euros from France Relance.

How can I rethink my industrial strategy and build a local or European ecosystem? How can I identify new strategic partners or alternative raw materials to sustain my manufacturing base?
National defense requires the independence of our territory vis-à-vis foreign countries. The France 2030 plan is an interesting example of an investment policy supporting manufacturers in their development strategies in order to guarantee competitiveness and international influence. This recovery plan must therefore allow for productive investments and the relocation of activities and value chains that we no longer control, and for which we have become dependent on other countries. This challenge of independence must also include a better analysis of foreign investments, in order to preserve our key industries: the telecom network, energy supply, defense industry...

How to rethink an economic development strategy to guarantee the economic sovereignty of a territory? How can we consolidate a French industrial sector by relocating all or part of its inputs?
Being able to better control our production will help to overcome our economic challenges while reducing our carbon emissions. This will obviously go hand in hand with a reflection on our consumption model, which is fully consistent with the climate challenges that we must urgently address in light of the latest IPCC publications.

How can economic sovereignty challenges be aligned with climate commitments?
How do we support you in your economic sovereignty and industrial relocation projects
Alcimed has been supporting its industrial and institutional clients for over 25 years with their development and innovation strategies. Since the COVID-19 pandemic and the war in Ukraine, our team has been particularly active around the challenges of the economic sovereignty and industrial relocation of our clients.
The diversity of our clients, the geographic fields that we explore, and the types of projects that we develop give us comprehensive and deep insight into issues related to sovereignty.
In particular, we do the following tasks for our clients:
Defining or re-defining industrial strategies
Conducting definition studies for industrial or relocation projects
Audits and strategic analyses of industrial sectors
Economic development strategy structuring at different scales
Research into alternative raw materials
Searching for new partners or strategic suppliers
Seeking funding or aiding in the creation of funding applications
…And many other projects specific to your needs!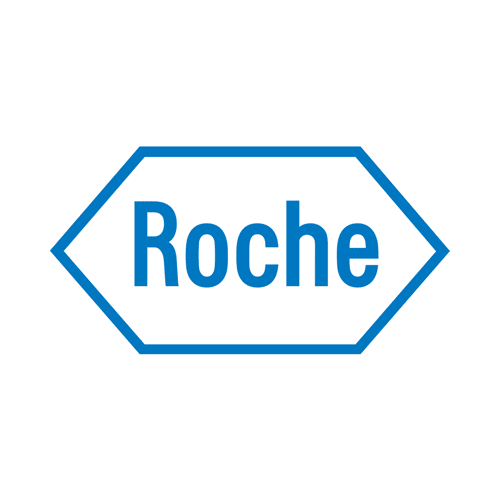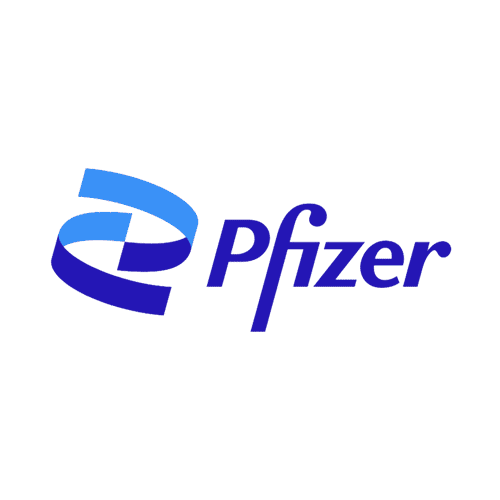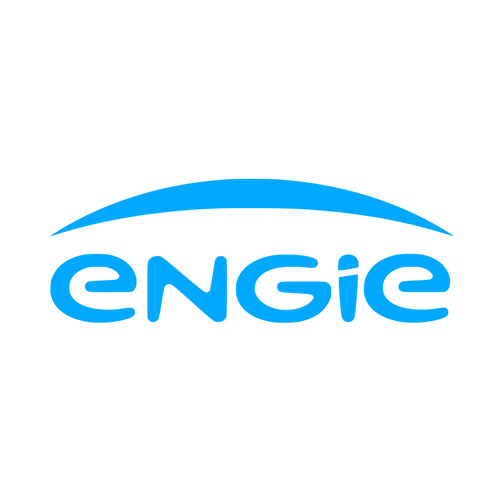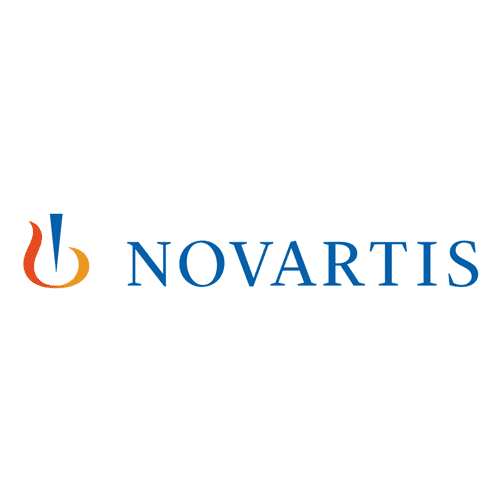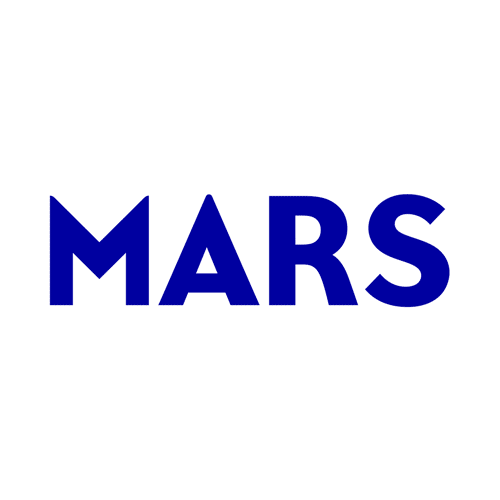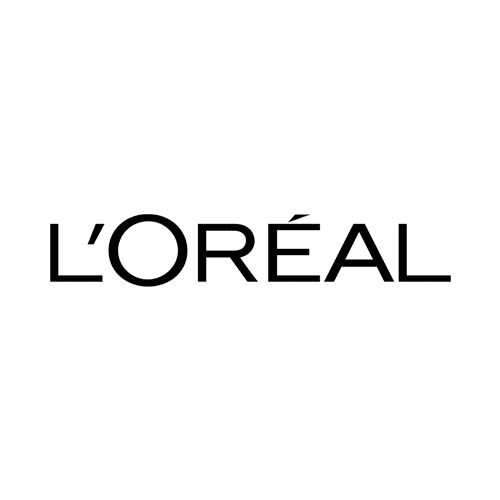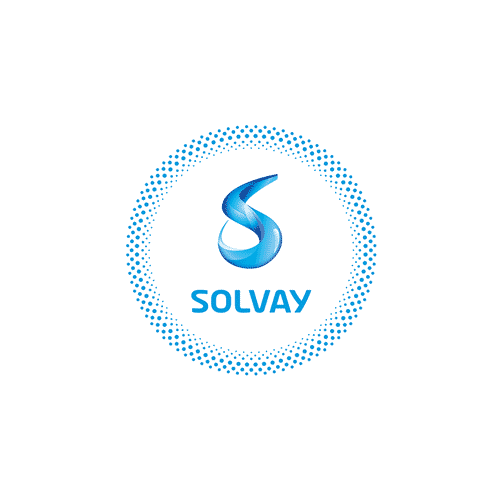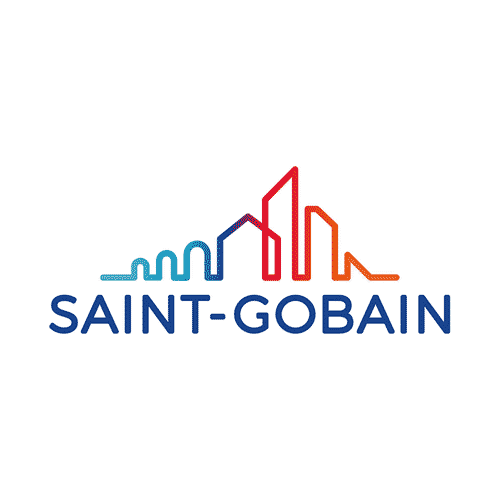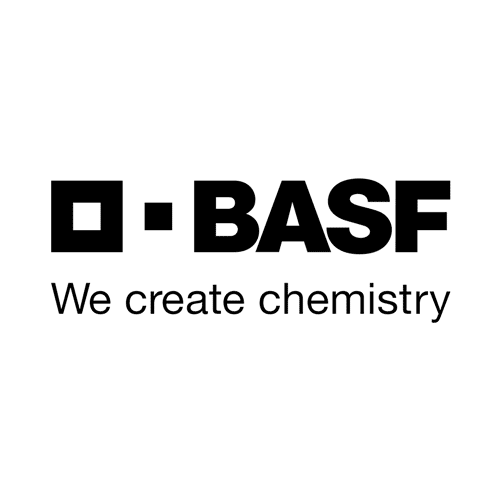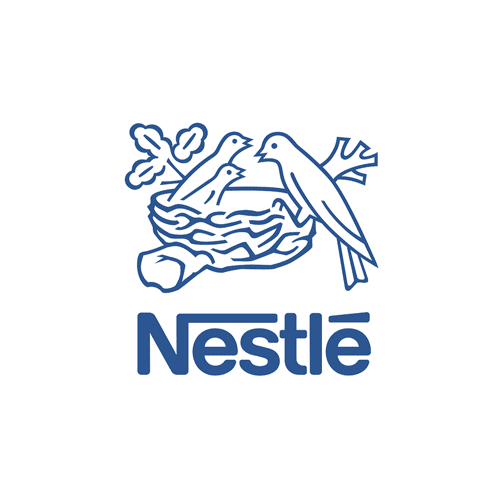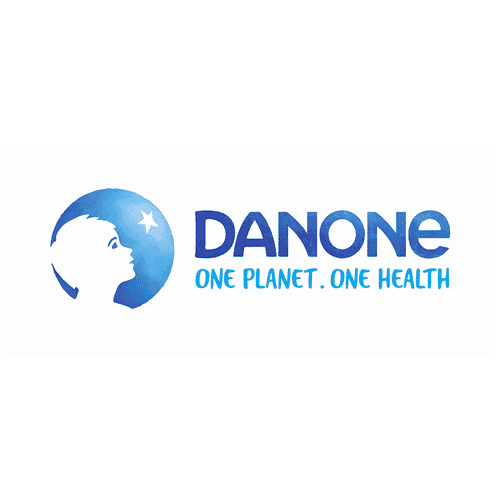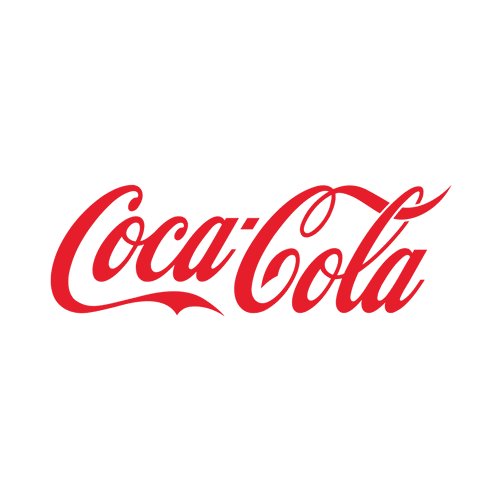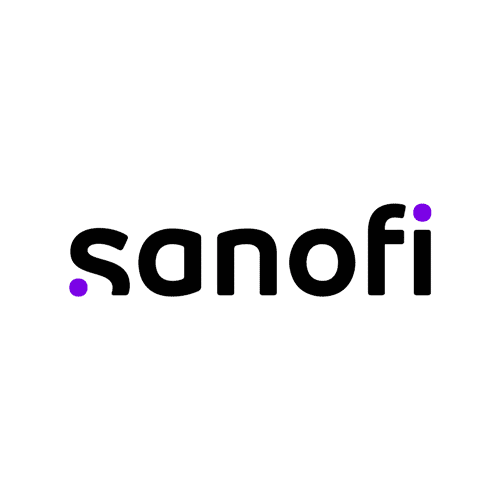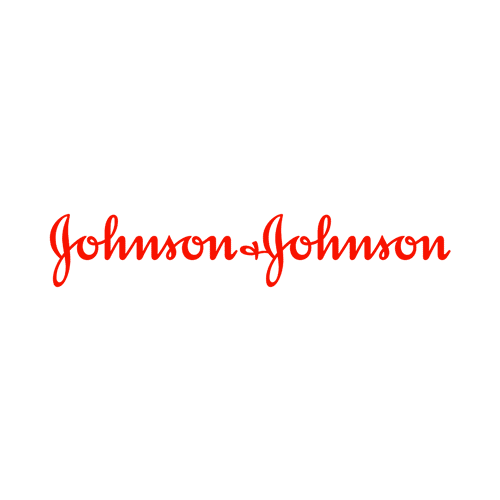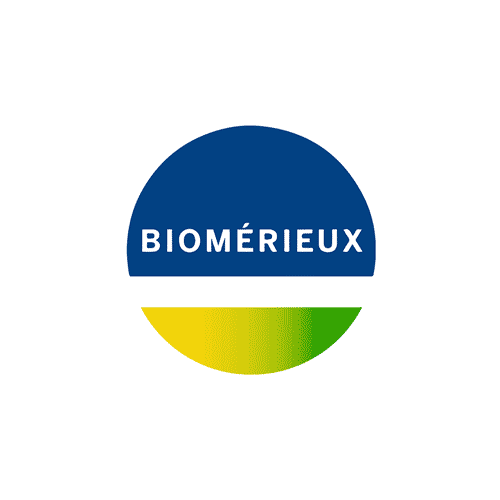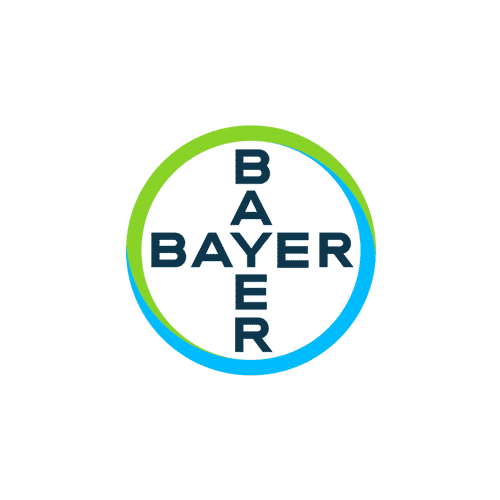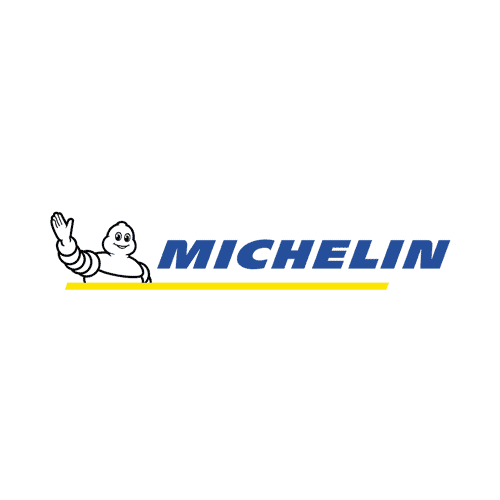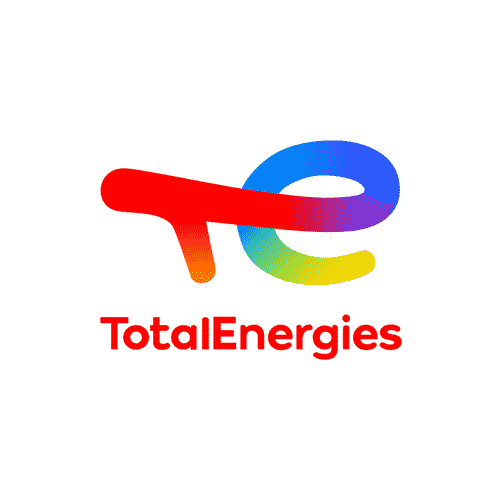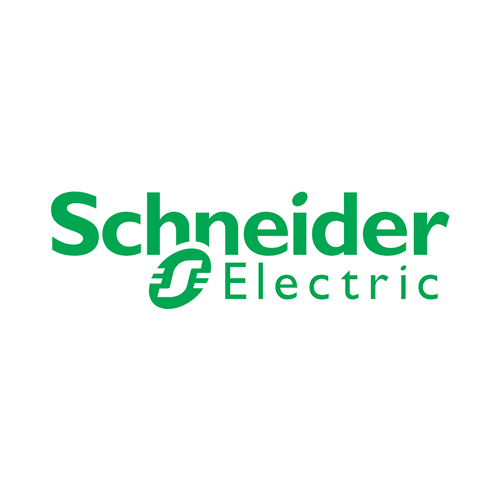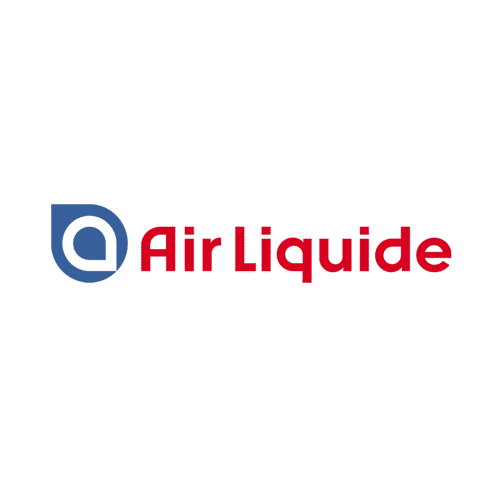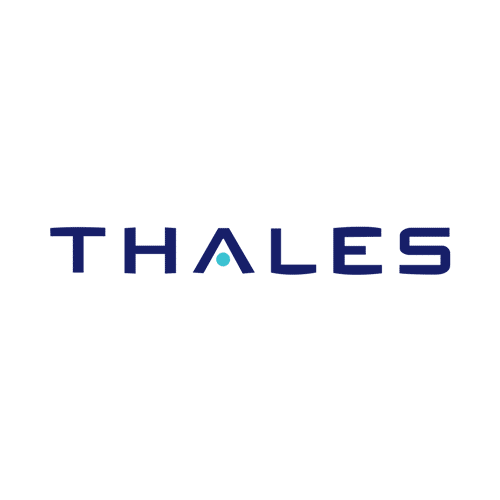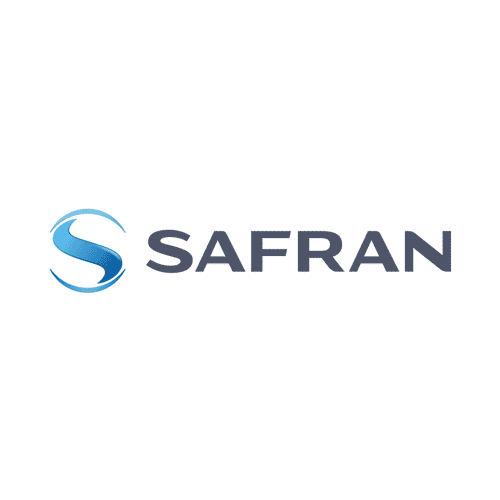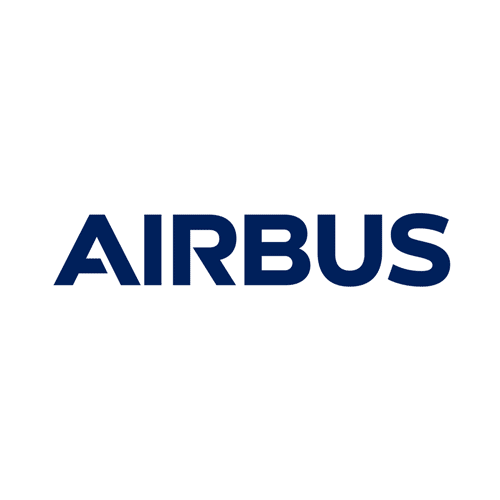 A project? Contact our explorers!
EXAMPLES OF RECENT PROJECTS CARRIED OUT FOR OUR CLIENTS IN THE FIELD OF ECONOMIC SOVEREIGNTY
Founded in 1993, Alcimed is an innovation and new business consulting firm, specializing in innovation driven sectors: life sciences (healthcare, biotech, agrifood), energy, environment, mobility, chemicals, materials, cosmetics, aeronautics, space and defence.

Our purpose? Helping both private and public decision-makers explore and develop their uncharted territories: new technologies, new offers, new geographies, possible futures, and new ways to innovate.

Located across eight offices around the world (France, Europe, Singapore and the United States), our team is made up of 220 highly-qualified, multicultural and passionate explorers, with a blended science/technology and business culture.

Our dream? To build a team of 1,000 explorers, to design tomorrow's world hand in hand with our clients.