Pharma industry

consulting
For more than 30 years, our explorers dedicated to the healthcare sector have been supporting pharmaceutical, biotech, medical device and vaccine players in their innovation and new market development projects.
Who is Alcimed?
Founded in 1993, Alcimed is a consulting firm specialized in innovation and new markets development in life sciences.
Spread over our 8 offices in the world (in France, Europe, Singapore and the USA), our team of 220 high-level explorers supports the decision-makers of the healthcare sector everyday.
Our mission? To explore and develop the uncharted territories of our clients, to help them innovate and conquer new businesses. For more than 25 years, our explorers dedicated to the healthcare sector have been supporting pharmaceutical leaders, biotechs, the medical device players and vaccines players in the exploration and development of their uncharted territories.
How we support players in the pharmaceutical industry
NEW TECHNOLOGIES

Conducting technology landscaping and technology evaluation: new drug delivery platforms, digital therapeutics, …
Deciphering use cases: application of AI to research, application of blockchain to supply chain, …
Scouting partners and evaluating them
Getting inspiration by benchmarking (other players in healthcare and players in other sectors)
We worked with the R&D team of a leading medical device manufacturer who wanted to identify and evaluate smart sensors to develop a new connected object.

After having discussed with our client's team to identify the state of internal knowledge and to frame our scope of investigation, we first predefined the evaluation criteria (level of maturity of the technology, technical performance, partners involved, scope of development capacities, etc.) for our investigation. Once this first step was completed, we identified and analyzed potential technologies and associated players on the market in a broad way, and then characterized a final selection of the most relevant players and technologies.

In the end, we were able to recommend 3 possible solutions to our client through this technology scouting, according to the criteria we defined together.
NEW OFFERS

Preparing the launch of products or services: market access strategy, go to market model, definition of key success factors (targeting, segmentation, medical strategy,…), evaluation of market potential, …
Rethinking the model of products already on the market: lifecycle management, redefinition of the go to market approach, definition of service-offerings, organization and moderation of competitors' days to face the arrival of new threats, …
Optimizing care pathways: mapping a pathway, analyzing and defining levers for optimizing the therapeutic or emotional pathway, insertion strategy for a new comer or strengthening a leadership position, …
Transforming the customer engagement model: definition of the content strategy, multi-channel engagement, definition of the customer experience, redesign of the field-based roles, …
Redesigning business models: transition from a product model to a service model or integrated solution, development of content platform models, …
We assisted a leading player in the field of CAR-T therapies in
preparing the launch
of its new treatment and in defining its market access strategy in the United States, Canada and Europe. CAR-Ts are highly personalized technologies that require a high level of specialization to be delivered to patients, and therefore not all healthcare centers are ready to administer them. In this context, and in order to define the market access strategy for its new treatment, we helped our client to:
Understand and identify which centers would have the capacity to deliver CAR-Ts.
Analyze the bottlenecks for approval in the in-scope markets.
Consequently, define the actions to be implemented to ensure access to its new CAR-T therapy.
After an investigation conducted in more than 200 healthcare centers in the United States, Canada and Europe, our analysis brought us to recommend to our client the next key steps to be taken in order to develop the skills of each center and to promote rapid access to their new treatment.
NEW GEOGRAPHIES

Identifying growth levers in new geographies: selection of priority countries for an international launch/expansion, sequencing of the launch approach, rethinking an existing market approach, …
Exploring new markets: estimation of market potential, definition of key success factors, identification of partners (distributors,…), definition of the market access strategy, …
Supporting the operational deployment of internationalization strategies: local business development, training of field teams, construction of short or medium-term business plans, …
Alcimed assisted an American biopharmaceutical client in defining the launch strategy of its orphan drug in Europe, and then in structuring a concrete and operational plan, both at the level of the European region and at the level of each targeted country.

The launch plan is a roadmap for each of the company's key functions (medical, marketing, production, regulatory, sales) and covers the period from pre-launch (before obtaining the MA - Marketing Authorization) to the first sales. Today, our team is still involved in regularly updating the first plan defined with our client, according to internal or external developments around this orphan drug in several European countries.
POSSIBLE FUTURES




Carrying out prospective studies: evolution of a therapeutic area over 20 years, characterization of the hospital of the future, …
Imagining new patient experiences: new care pathways, evolution of care pathways, evolution of the patient's role in therapeutic care, …
Anticipating structural changes in a field: analysis of the arrival of new entrants with new business models, movements in the value chain, …
Projecting new skills and new roles: projecting the evolution of roles, …
We supported a leading pharmaceutical company in a prospective analysis of the role of the medical sales representative of the future. Our client, the company's sales director, was faced with a context of changing customer engagement practices and wanted to draw up a vision of what the pharmaceutical sales representative's job of the future might be.

We helped him to define a vision for 2030 and to build a roadmap with the different projects to be implemented to make his teams evolve towards this new role. We first led several working sessions with all the stakeholders involved in the different projects to identify the objectives, key steps, levers, resources, means, timing, indicators, expected deliverables and the functions involved for each project. Then, we formalized this roadmap to facilitate its diffusion internally and to communicate on the next steps.
NEW WAYS TO INNOVATE

Innovating in the management of communities: organization of virtual ad-boards, organization of internal or external innovation challenges, …
Improving innovation processes: audit and redesign of innovation processes, acceleration of the time-to-market, …
Generating new ideas: imagine new services through Design Thinking approaches, imagine innovative tactics for launches, …
Our team assisted a pharmaceutical player who found that their innovation process was not enough agile and open towards the external world.

We first exchanged with our client's teams to get a detailed understanding of what was working well and to identify the malfunctions of the initial process. Then, we identified inspiring cases from industries outside healthcare but facing the same issues and we defined the guiding principles of the new process to be implemented. With this material, we organized a "Sprint" bringing together about twenty representatives from the various departments and functions involved in innovation, in order to co-build the new model following the precepts of Design Thinking.

Ultimately, this work enabled us to co-construct with our client's teams their new innovation process, more focused, more agile and open to partners, allowing more disruption and empowerment of the teams!
Testimonials
"Alcimed's explorers have an excellent level of scientific knowledge. They are empathetic and diplomatic!"
Cornelia FUNK, Head of Marketing Ophthalmology

"Alcimed bring in some cross-industry views, which I just do not have the capacity to see myself."
Philip HO, Global Vaccines Public Affairs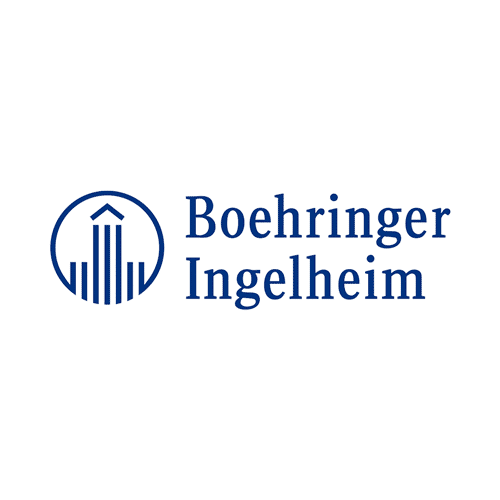 "Alcimed support has enabled Boehringer Ingelheim to move forward efficiently on several projects in a structured way."
"The Alcimed team's support has enabled Boehringer Ingelheim to move forward efficiently on several projects in a structured way over the past two years. The Alcimed team brought a good level of strategic thinking, an open-mindedness and a willingness to entertain new ideas. These assets enabled Alcimed to successfully challenge internal teams and co-build solutions with them. In the same way, the creation of the VPH Hub in Lyon, accompanied by many players in the Lyon Healthcare ecosystem, has progressed in a more organized and efficient way thanks to a team that is both structuring, structured, and ... friendly."
Erick LELOUCHE, President Boehringer Ingelheim France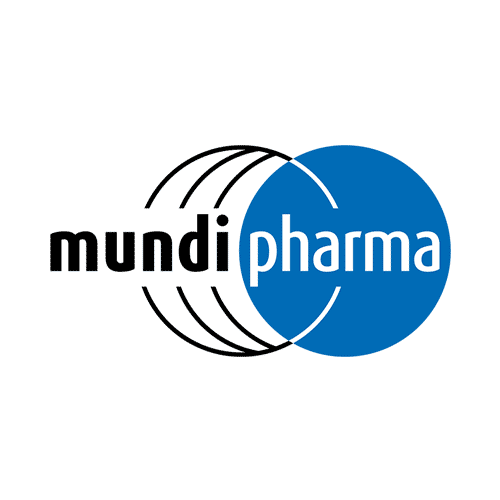 "Alcimed's support allowed us to have a perfect alignment between the definition of our strategy and its execution."
"I had the chance to work with the Alcimed team in preparing the launch of our first biosimilar in France. Alcimed's support was particularly valuable as it allowed us to have a perfect alignment between the definition of our strategy and its execution, which ultimately contributed to the success of this launch (our product became market leader 12 months after its launch). Alcimed's approach based on a rigorous methodology and the constant search for innovative solutions also allowed us to reinforce the expertise of our internal teams and to create a positive work dynamic. I hope that I will have other opportunities in the future to work with Alcimed's Healthcare team."
Benoit SLAVICEK, Global VP ExCom member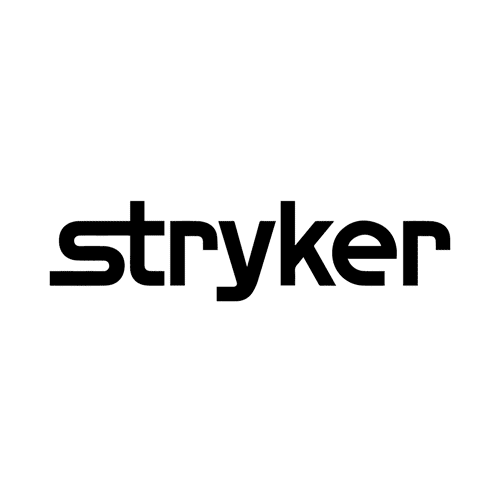 "Very engaging and rich project!"
"Very engaging and rich project! The beginning of a beautiful friendship between Stryker and Alcimed!"
Paul EVITT, General Manager Trauma & Extremities, Stryker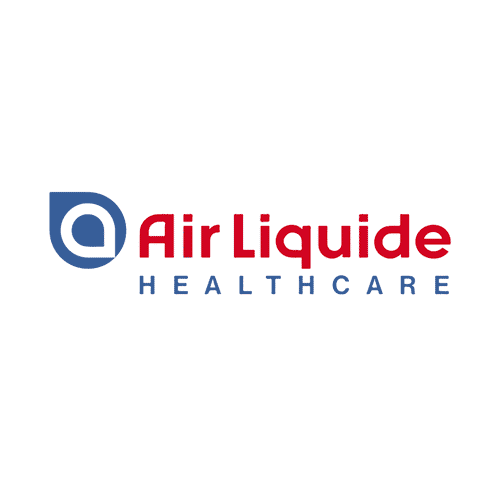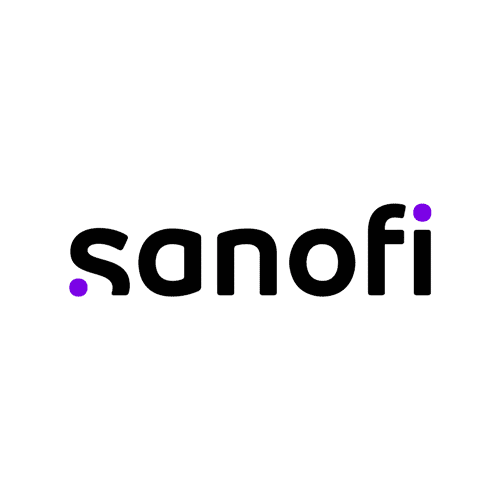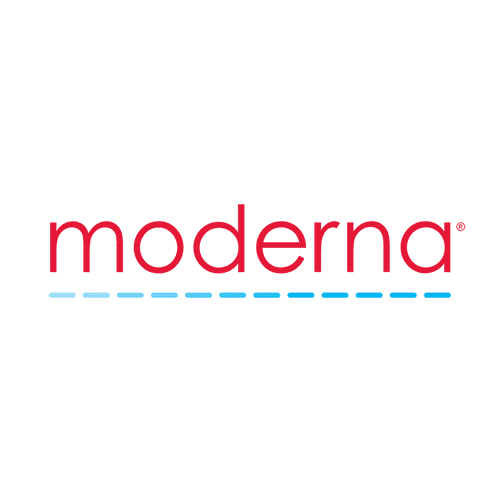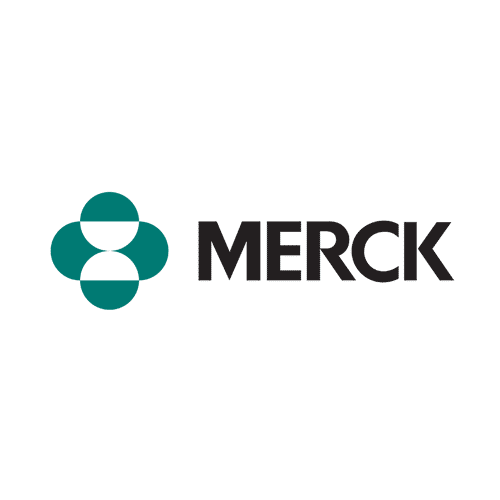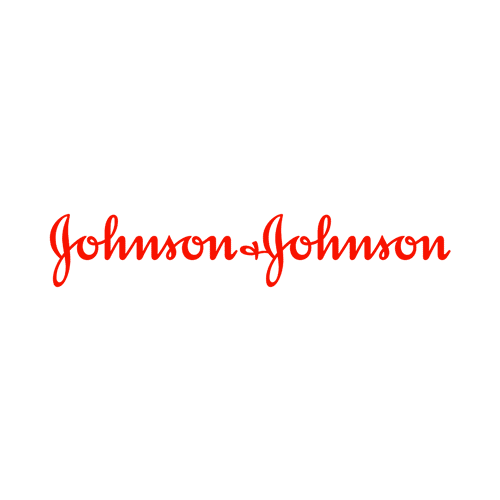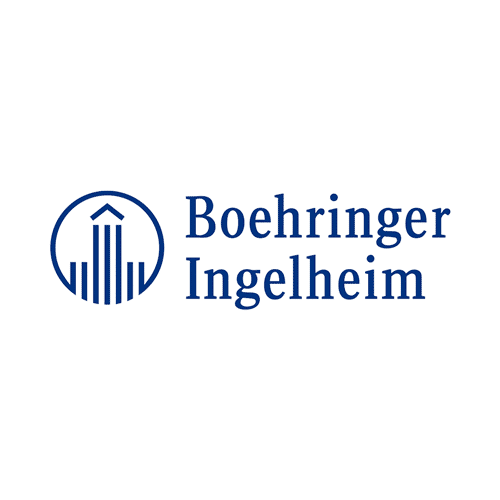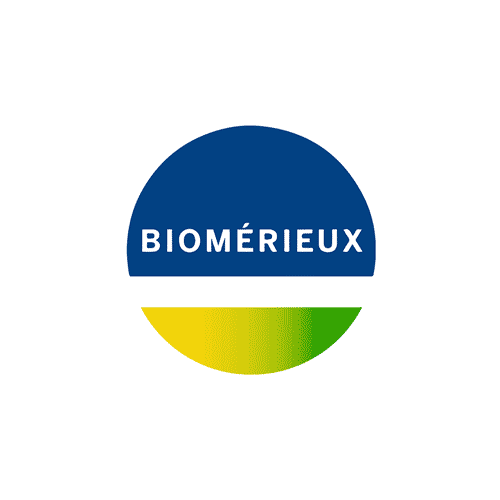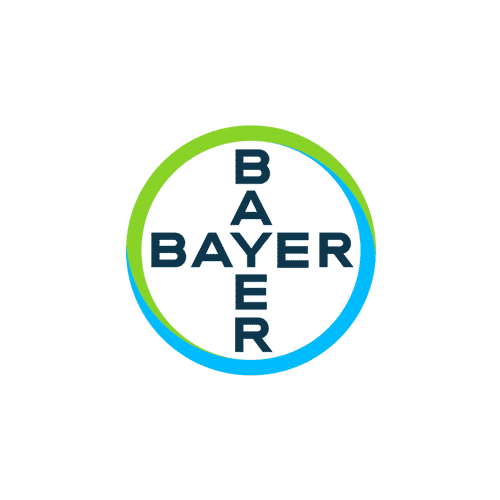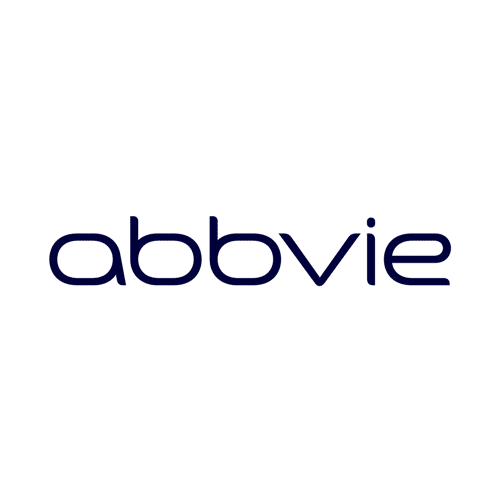 TELL US MORE ABOUT YOUR UNCHARTED TERRITORY