Defence
The explorers of Alcimed's Defence team guide everyday major industrial players (e.g. integrators, Original Equipment Manufacturers, operators) and institutions in the exploration and development of their uncharted territories.

The uncharted territories of our clients can be grouped under 5 areas:

- New technologies: drawing up state of the art, scouting technologies especially dual ones, searching for partners, rethink industrial strategies by integrating the digital sovereignty challenges and by strengthening the DTIB,…
- New offers : analyzing use cases, building new offersby integrating digital issues, differentiate them from the competition and prepare future tenders, estimating their potential, launching them!...
- New geographies : explore new export business opportunities, define market access strategies, decipher value chains,...
- Possible futures : imagining new theaters of operation, anticipating skills management and the emergence of new roles, integrating environmental issues (operational energy efficiency, adaptation to climate change, ecodesign, etc.), imagining the supply chains of the future, conducting prospective studies,...
- And news ways to innovate : innovate in customers interactions (lab, co-innovation, etc.), work in open mode (start-ups, SMEs, military and civilian academics, etc.), develop a short-loop innovation culture (scenarios, wargaming, etc.), boost innovation processes,...

Let's explore together!
Have an exploration project? Our explorers are ready to discuss it with you.
Contact an explorer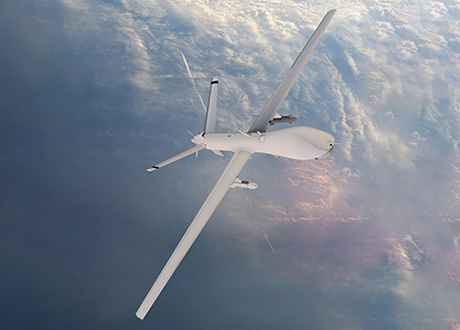 Testimonials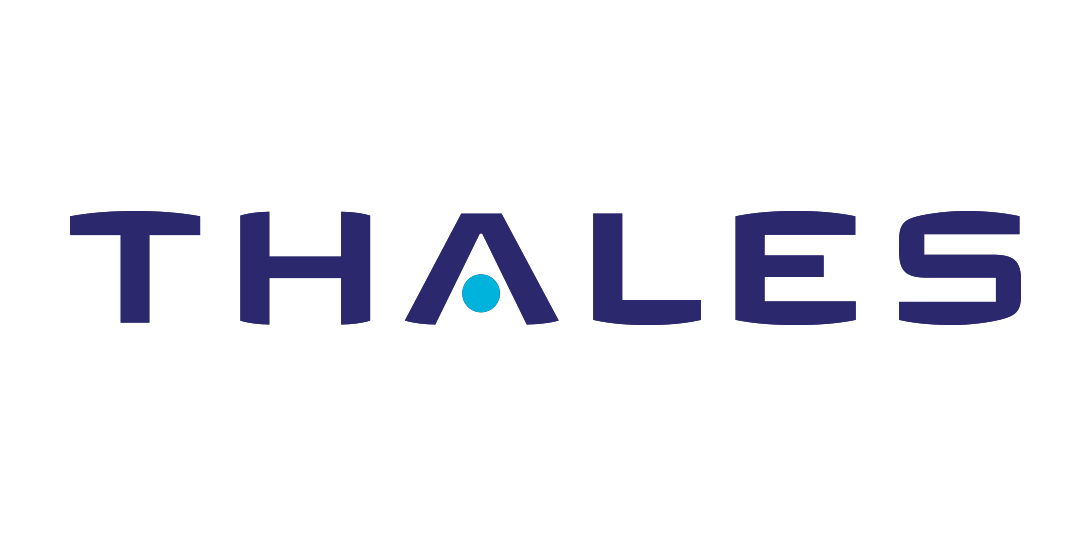 « We've launched "The Race" with Alcimed, an initiative helping us pivoting our core business. With The Race we are building strong differentiation through innovations going beyond technology. For several months, we embark and support key Product Lines to shake beliefs and demonstrate our capacity to innovate. Feedbacks show impressive change of mindsets and great business impacts!
The Race is now a community inspiring action in all our Business Units. This initiative was welcomed by both teams and management members. »
Valérie BERTHEAU, Group Product Policy VP, Thales Group

« We worked with Alcimed on various emerging technology themes. Alcimed enabled us to provide internal experts with a complementary watch and state of the art, an analysis of complex ecosystems, sources of inspiration from different industries, as well as the identification of the most promising partners and/or technologies. This approach improves the understanding of the dynamics of research ecosystems and guides internal concepts and investments. »
Patrice RAIPIN, Sales and Business Development for Technologies and New Products, MBDA