DTx (Digital Therapeutics)
The Alcimed Healthcare team works in the field of DTx (Digital Therapeutics), or digital therapies, which is of increasing importance in the healthcare sector, by supporting its clients, particularly industrial players, to gain a better understanding of DTx, their definition, their value contribution for the pharmaceutical and medical device industry, or even the business models of tomorrow including DTx in the value proposition.
THE CHALLENGES RELATED TO DTx OR DIGITAL THERAPEUTICS
What are DTx or digital therapies?
DTx are digital medical devices for prevention, treatment, or follow-up purposes in patient care, actively participating in a mechanism of action and based on clinical evidence. It is still a young concept (<10 years) which aims to become a new section of medicine alongside traditional approaches based on chemistry and biology.
What are the challenges related to DTx?
As with any emerging approach, there are many challenges related to digital therapies:
DTx, digital therapeutics, digital therapies, … The definition of a DTx in the technical or regulatory sense may vary according to the stakeholders concerned or the countries investigated. Our clients wonder what a DTx is, what characterizes it, the expected level of proof, or even the regulatory dimensions necessary for their approval. Sometimes an awareness-raising exercise is necessary :

How do we convince internally of the need to integrate DTx into medium-term strategic thinking?
How do we create value from a DTx and what are the market access patterns: insurers, employers, partnerships with the pharmaceutical company, etc.?

Beyond the construction of business models, Alcimed can also support its customers when searching for or evaluating potential partners before devising a collaboration, for example.
Who "sells" DTx? How do we ensure their prescription and the commitment of health professionals alongside patients, etc.?

Such questions can be tackled by benchmarks or, once again, a search for partners. From a perspective where the DTx are integrated into the care pathways, understanding how to fit them in and promoting their place represents an important strategic issue for stakeholders in the world of healthcare.
From a perspective where the DTx are integrated into the care pathways, understanding how to fit them in and promoting their place represents an important strategic issue for stakeholders in the world of healthcare.
HOW DO WE SUPPORT IN YOUR IN YOUR DTx OR DIGITAL THERAPY PROJECTS?
We work both on technological or entrepreneurial state of the art and on market considerations such as the creation of business models or the search for partners. These questions are addressed to us both by pharmaceutical or medtech industrial players and by pure DTx players.
To answer these questions, Alcimed combines external investigation (monitoring and benchmarking, interactions with stakeholders in the sector, etc.) and often internal analysis to align key functions for our clients in the field of DTx. The innovation, R&D, marketing/sales departments, etc. can be involved in the reflection to facilitate a 360° vision of the subject.
Alcimed acts as a partner for its clients on these topics, highlighting our recognized expertise in healthcare, new technologies, and digital technology.
The types of projects we carry out for our clients in this field are:
Regulatory framework analysis

 

State of the art

 

Commercial strategy

 

Business models

 

New offers

 

Strategic positioning

 

Business case

 

Business plan

 

Market study

 

Value proposition

 

Search for partners

 

Roadmap

 

Competitive analysis

 

Benchmark

Business development

 

Opportunity evaluation

 

Go to market

 

Patient pathway

 

Scouting

 

Market access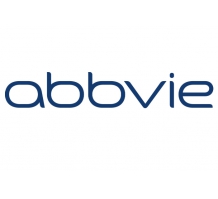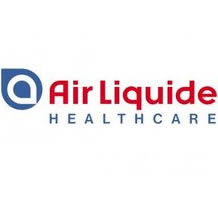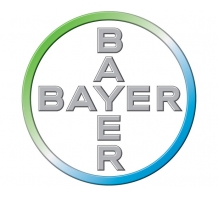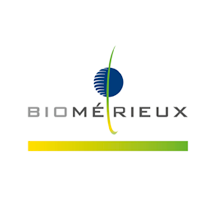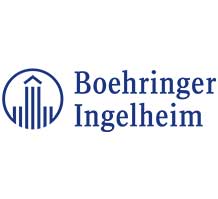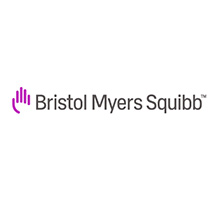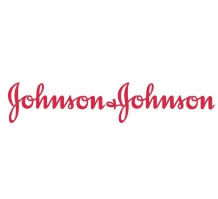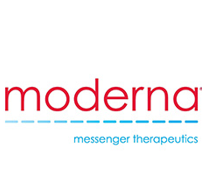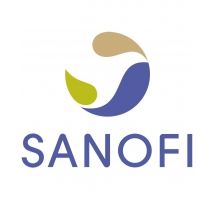 A project? Contact our explorers!
EXAMPLES OF RECENT PROJECTS CARRIED OUT FOR OUR CLIENTS IN THE FIELD OF DTx
Founded in 1993, Alcimed is an innovation and new business consulting firm, specializing in innovation driven sectors: life sciences (healthcare, biotech, agrifood), energy, environment, mobility, chemicals, materials, cosmetics, aeronautics, space and defence.

Our purpose? Helping both private and public decision-makers explore and develop their uncharted territories: new technologies, new offers, new geographies, possible futures, and new ways to innovate.

Located across eight offices around the world (France, Europe, Singapore and the United States), our team is made up of 200 highly-qualified, multicultural and passionate explorers, with a blended science/technology and business culture.

Our dream? To build a team of 1,000 explorers, to design tomorrow's world hand in hand with our clients.