Genome editing
The Alcimed team has been exploring the technologies within the gene and genome editing field for more than 25 years, and supports its clients in their innovative projects, in understanding the current trends and markets for gene editing technologies, as well as in accessing the market.
challenges related to genome editing
Genome editing or gene editing is part of genetic engineering techniques. Genome editing allows the targeted alteration of specific DNA sequences in the cells of living organisms. The technique is based on engineered nucleases, enzymes acting as molecular scissors causing double-stranded breaks in the DNA, that are programmable to target a specific location in the genome. The produced double-stranded DNA breaks activate cellular DNA repair mechanisms. The DNA repair mechanism regenerates the missing DNA sequences at the breakpoint by using a matching sequence as a template. This can be exploited for the insertion of a DNA sequence containing a correction with flanking regions matching the breakpoint.
Three classes of nucleases are applied as gene-editing tools: the initial gene editors zinc-finger nucleases (ZFNs) and transcription activator-like effector nucleases (TALENs); as well as the more recently discovered CRISPR/Cas9-system.
Applying these precise gene manipulation technologies in human or animal cells can be utilized to achieve a therapeutic effect by replacing the disease-causing mutation with the correct sequence or the addition or removal of DNA sequences at desired sites. In particular, CRISPR/Cas9 genomic editing has revolutionized biomedical research as it provides the highest efficiency and accuracy. Thus, it might enable medical breakthroughs for the repair of genetic defects.
The CRISPR (Clustered Regularly Interspaced Short Palindromic Repeats) system is based on a short guide RNA that directs the nuclease (Cas9) to the disease-causing gene, or at a region that regulates genes, to cut the DNA and then fix the genetic defect by gene correction or disruption. CRISPR-based genomic editing provides ease of use, inexpensive workflow, high specificity, and flexibility. Besides gene therapy, the CRISPR technique can as well be utilized for cell therapies by precisely inserting new genes to give the cells new abilities. For both approaches, genome editing is performed either ex vivo or in vivo.
Even though a CRISPR-based therapy in humans has not been approved yet, clinical trials show promising preliminary results with patients suffering from sickle cell disease, Leber's congenital amaurosis 10, or transthyretin amyloidosis.
Gene editing can also be applied to plants, in the hope to confer resistance to stress for example.
What are the challenges related to genome editing?
The development of genome editing therapy is a strongly growing field with many ongoing pre-clinical and clinical studies. Genome editing has the potential to address diseases with a large unmet medical need. Still, researchers, pharmaceutical companies, and biotech companies face several technical, ethical, as well as business-related challenges, and notably:
How do we support you in your projects related to genome editing
For more than 25 years, the Alcimed team has supported its clients on many issues related to gene therapy, and human genome editing technologies in gene therapy in particular. We have carried out many projects for our healthcare clients in fields such as oncology, ophthalmology, and veterinary medicine. Genome editing is also investigated as a promising technology for our agri-business clients.
We have conducted projects in gene editing for European institutions and research centers, pharmaceutical companies, seeds companies, biotechs or patient associations.
The diversity of our clients, the topics we cover, the geographic areas and the application areas we explore, and the types of projects we develop, give us a comprehensive and in-depth insight into issues related to genome editing.
Our projects cover innovative technology within the field of genome editing, understanding current and future impact on companies' business, the exploration of markets, the development of portfolio strategies, the search for partners, and many more!
The types of projects we carry out for our clients in this field are:
Benchmark
Business development
Commercial strategy
Competitive analysis
Go to market
Innovation strategy
Market access

Market study
New offers
Open innovation
Opportunity evaluation
Product innovation
Product launch

Regulatory framework analysis
Search for partners
State of the art
Strategic positioning
Strategic foresight
Scouting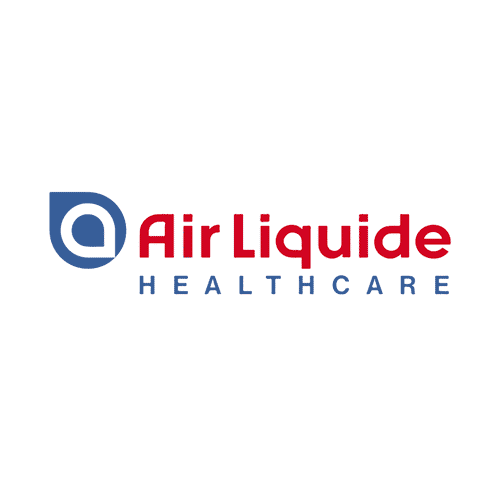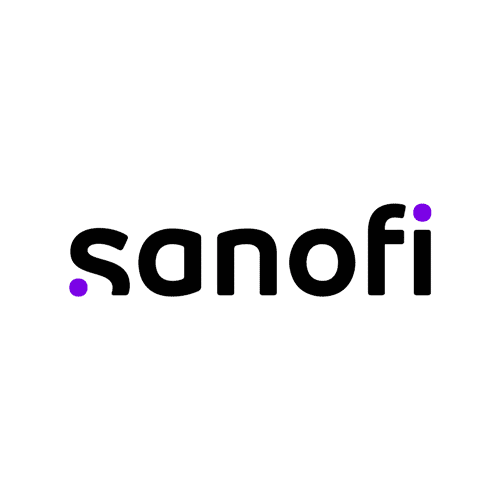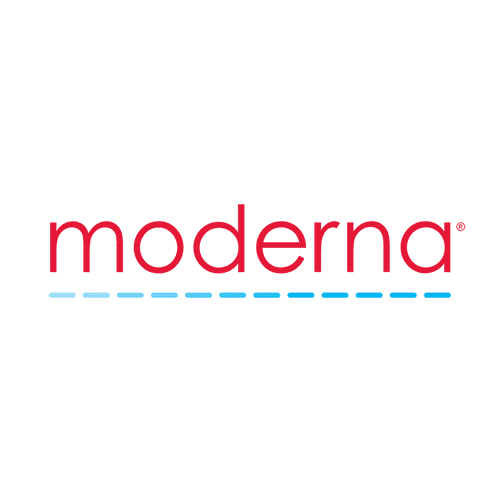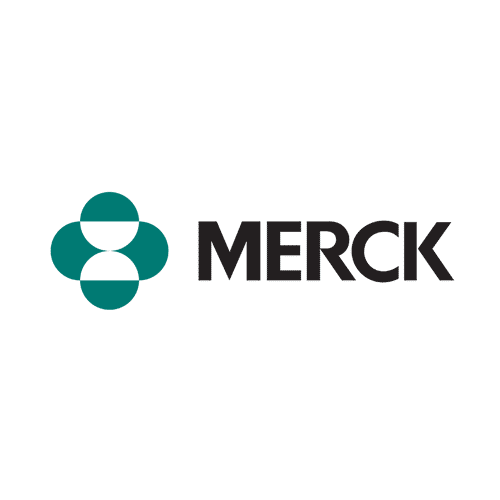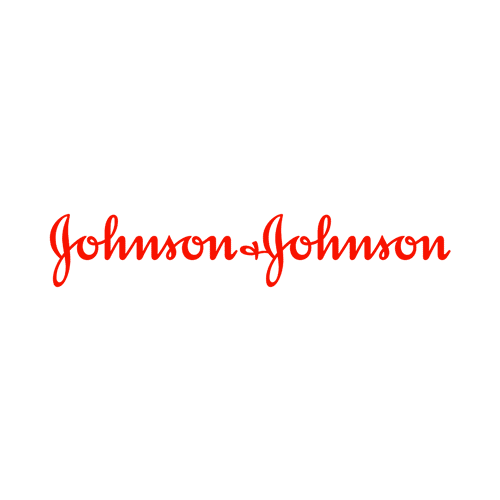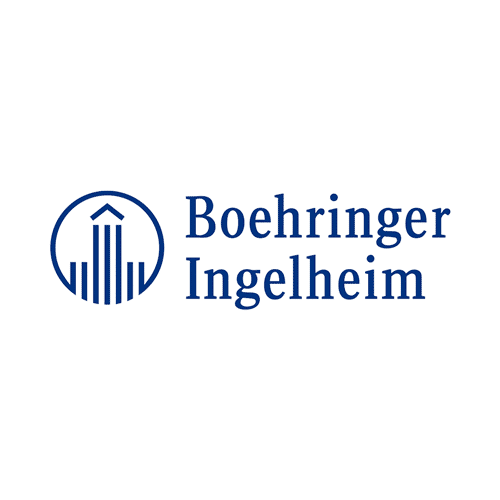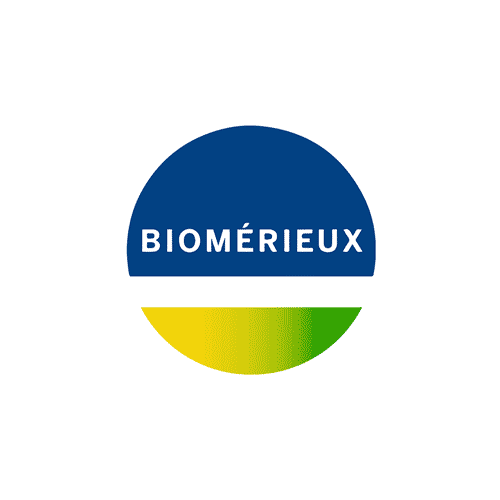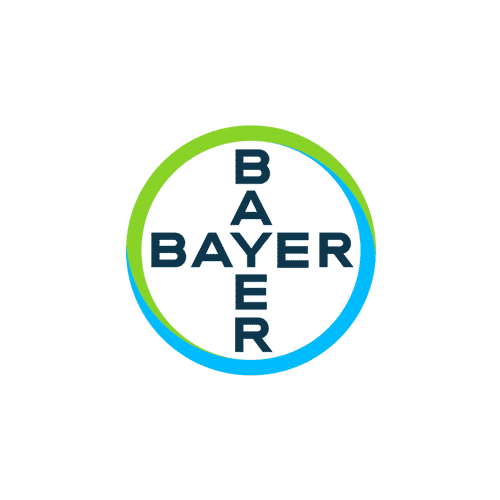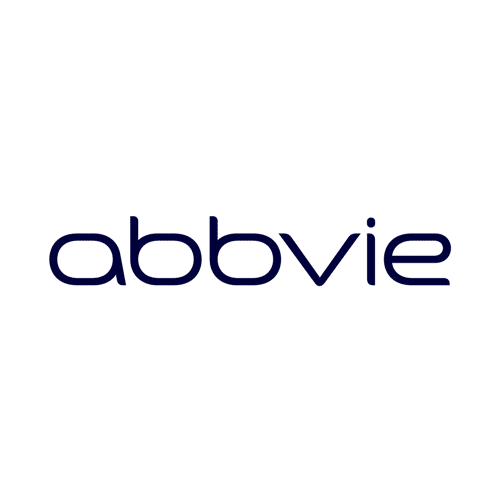 A project? Contact our explorers!
EXAMPLES OF RECENT PROJECTS CARRIED OUT FOR OUR CLIENTS IN THE FIELD OF GENOME EDITING
Founded in 1993, Alcimed is an innovation and new business consulting firm, specializing in innovation driven sectors: life sciences (healthcare, biotech, agrifood), energy, environment, mobility, chemicals, materials, cosmetics, aeronautics, space and defence.

Our purpose? Helping both private and public decision-makers explore and develop their uncharted territories: new technologies, new offers, new geographies, possible futures, and new ways to innovate.

Located across eight offices around the world (France, Europe, Singapore and the United States), our team is made up of 220 highly-qualified, multicultural and passionate explorers, with a blended science/technology and business culture.

Our dream? To build a team of 1,000 explorers, to design tomorrow's world hand in hand with our clients.