Market study
Alcimed assists its clients in carrying out qualitative and quantitative market studies on any type of product or service, whether established or new, and on numerous geographies.
Have a project? Contact our team!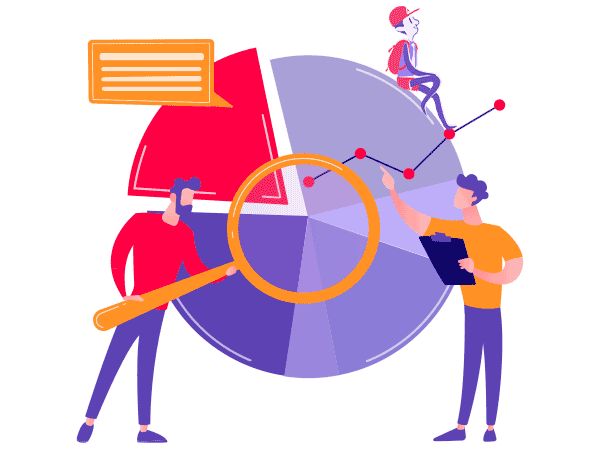 How we help you to carry out your market study
Alcimed carries out market studies for private, public or para-public actors, on any type of product or service, whether established or new, and on many geographies. We carry out exploration work for our clients aimed at analyzing, measuring and understanding the real functioning of a market, estimating its size and dynamics. We thus investigate all available data and decipher market trends, in order to enable you to best position your company, products or services. An in-depth market study or a flash market study, a study of a pilot market or geographical clusters, barometer (periodic monitoring of key indicators of a market) or long-term market observation, we adapt our methods according to your stakes and needs.
EXAMPLES OF RECENT MARKET STUDIES CARRIED OUT FOR OUR CLIENTS
Founded in 1993, Alcimed is an innovation and new business consulting firm, specializing in innovation driven sectors: life sciences (healthcare, biotech, agrifood), energy, environment, mobility, chemicals, materials, cosmetics, aeronautics, space and defence.

Our purpose? Helping both private and public decision-makers explore and develop their uncharted territories: new technologies, new offers, new geographies, possible futures, and new ways to innovate.

Located across eight offices around the world (France, Europe, Singapore and the United States), our team is made up of 220 highly-qualified, multicultural and passionate explorers, with a blended science/technology and business culture.

Our dream? To build a team of 1,000 explorers, to design tomorrow's world hand in hand with our clients.