PIA 4
Since the first Investments for the Future program (PIA), the Alcimed team has supported public and private players in identifying opportunities related to these large-scale plans, responding to calls for projects and their strategic and operational set-up.
Challenges related to PIA 4 or the Investments for the Future program
What is PIA 4 and what are its priority investment strategies?
Announced in 2020 and with €20 billion over 5 years, PIA 4 is based on two drivers of change: ecological transition (including €3.4 billion for the development of green innovations and technologies such as hydrogen) and the competitiveness of the economy, supported by social and territorial cohesion. It also aims to accelerate innovation across all sectors with strategic and priority investments, as well as sustainable funding for higher education, research and innovation ecosystems. On the healthcare side, the two main areas that benefit from this support are biotherapies and digital health. It is partly funded by the France Relance Plan, a French recovery plan announced in response to the COVID-19 crisis.
What are the challenges related to PIA 4?
There is substantial funding linked to PIA 4. However, benefiting from it can be a challenge for public and private players as this Investments for the Future program includes a wide range of strategies, calls for projects and funding mechanisms for innovation that need to be clearly understood. Three main challenges emerge for those who wish to seize this unprecedented financing opportunity:
PIA 4 supports technologies of the future and strategic markets for France which set directions for innovation. The project must therefore be aligned at this level. In addition, as PIA 4 largely finances collaborative projects, looking for voluntary and complementary partners in terms of skills is key.

What are the expectations of the funder? Who is the best team to meet these expectations?
It is not always straight forward to choose which calls for projects to apply for, amongst existing ones as well as future projects such as those included in acceleration strategies (e.g: bioproduction) and amongst other regional systems (representing €500 M).

What is the best system to submit your project to?
Regardless of the system chosen, several shared expectations will be placed on PIA 4, particularly in terms of the scientific and technical quality of the project. To ensure your application is considered favorably, make sure you start the preparations very early on, pay particular attention to the form and the content, and check that you meet all the specific requirements of the system. This process will require a lot of time and research. Ensure that you have enough time before the submission deadline, and team up with reliable partners and proofreaders.

How do you prepare your application and increase your chances of success? 
How do we support you in your projects related to PIA 4 or Investments for the Future programs?
Alcimed gets involved at various levels of a PIA 4 project. Prior to any funding, we can help you identify the right PIA 4 window, anticipate a high added value project (market study, search for partners, etc.) and build a winning application. Further down the process, we support your project in terms of operational deployment (especially commercial deployment, towards a new business flow if necessary). We also help you diagnose your situation and your results, as well as how to redirect your strategy and your roadmap. To that effect, we have an excellent knowledge of PIA 4, of its financing mechanisms and of the expectations of its assessors. We also have expertise in preparing successful applications and are highly experienced in the operational realities of the innovation projects developed.
Very often, the public institutions we support in this process are research centers and institutes, as well as healthcare facilities.
The types of projects we carry out for our clients in this field are:
Product innovation

Valorization

New services

 

New offers

 

Dossier creation

Collaborative projects

 

Search for funding opportunities

Search for partners

Roadmap

 

Opportunity evaluation

Market study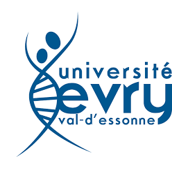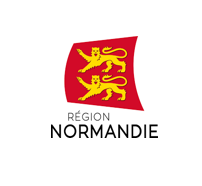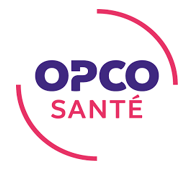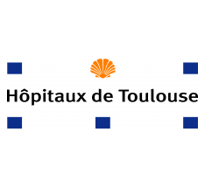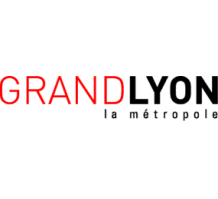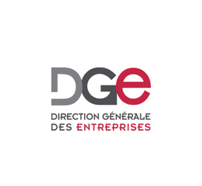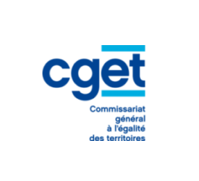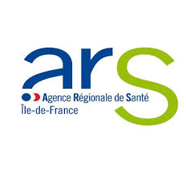 A project? Contact our explorers!
EXAMPLES OF RECENT PROJECTS CARRIED OUT FOR OUR CLIENTS IN THE FIELD OF PIA 4
Founded in 1993, Alcimed is an innovation and new business consulting firm, specializing in innovation driven sectors: life sciences (healthcare, biotech, agrifood), energy, environment, mobility, chemicals, materials, cosmetics, aeronautics, space and defence.

Our purpose? Helping both private and public decision-makers explore and develop their uncharted territories: new technologies, new offers, new geographies, possible futures, and new ways to innovate.

Located across eight offices around the world (France, Europe, Singapore and the United States), our team is made up of 220 highly-qualified, multicultural and passionate explorers, with a blended science/technology and business culture.

Our dream? To build a team of 1,000 explorers, to design tomorrow's world hand in hand with our clients.