Recyclability
Optimize the life cycle of your products with a recyclability strategy
Alcimed works daily on projects at the heart of the energy transition, such as recyclability. More specifically, we support our clients in their innovation projects throughout the product life cycle, from research on raw materials to waste recovery and the reincorporation of recycled materials.
challenges related to recyclability
What is the recyclability of materials?
According to the ISO 14021 standard dealing with environmental self-declaration, recyclability is defined as the "characteristic of a product, packaging or associated component that can be taken from the waste stream, and which can be collected, processed and put back into use as raw materials or products". In short, an object is considered recyclable when a process exists to collect it following its use and there are outlets for recycling it.
The recyclability of a material therefore does not correspond solely to a physical property, but also assumes that the material is collected in large enough quantities at the end of its life, that technologies have been identified to separate and reuse it, and that the outlets envisaged are based on a long-lasting economic sector and meet a need and demand from the consumer.
What are the challenges related to the recyclability of materials?
The consideration of sustainable development goals and climate issues has prompted state governments to rethink their economic growth trajectories in a way that is decoupled from the consumption of natural resources, in particular by starting a transition to the circular economy. One of the pillars of this decoupling is recycling, replacing virgin raw materials (VRM) with recycled raw materials (RRM).
Since it is impossible to develop recycling without improving the recyclability of materials, manufacturers must therefore look into the matter. This improvement is based on:
Based on the "5 R rule" (Refuse, Reduce, Reuse, Recycle, *Returning to the Earth) used in the circular economy, it is possible to modify the codes used until now for the design of products to be part of an eco-design approach and thus facilitate the recycling of products.

- Refuse: Manufacturers must rethink their need to no longer produce superfluous elements during product development. For example, the individual blister packaging of products sold in bundles.

- Reduce: This is about using a minimum of materials, both in quantity and number of different materials, when designing a product. This reduces resource requirements and facilitates sorting at end of life.

- Reuse: Increasing recyclability also means incorporating more and more recycled raw materials into production chains to make the recycling sector sustainable.

- Recycle: It is possible to prepare for the end of life from the design phase, in particular by designing products with a high rate of recyclability, that is to say with increasing the percentage of materials that can be treated by recycling or valorization.

- *The 5th R, Returning to the Earth, does not apply here.

Which materials have the best recyclability rate? What are the least material-intensive production technologies?
One of the biggest challenges in increasing the recyclability of products is end-of-life collection. Indeed, many recyclable waste, or partly recyclable, are thrown away to be incinerated or buried without being reused. To overcome this, industrial players and communities, in France for example, are helped by the government, which has developed a National Strategy "Recyclability, recycling and reincorporation of materials", in which targets are set for 100% recycled plastics. in 2025 for household waste, but also targets for industrial waste such as the recycling of electric vehicle batteries.

How to increase the volumes of industrial waste sent to sorting centers?
How do we support you in your recyclability projects
For over 25 years, Alcimed has supported its clients on many issues related to recyclability. Indeed, we have carried out numerous missions for various players such as large industrial players (for example: Suez, Véolia, EDF, Orano, ENEDIS, RTE, etc.) or national and European institutions and research centers (e.g., the CARNOT institutes, ADEME, etc.).
The diversity of our clients, the geographic fields that we explore, and the types of projects that we carry out, give us a global and in-depth understanding of the issues addressed in the field of recyclability.
Our missions explore recyclability from every angle; market studies for the recycling of materials, technological analyzes for the industrial waste collection and sorting sectors, or even the preparation of partnership files for researching new materials.
The types of projects we carry out for our clients in this field are:
Regulatory framework analysis
Test & Learn approaches
Innovation consulting
State of the art
Product innovation
Prospective
Valorization

Innovation process
Business case
Cluster study
Market study
Dossier creation
Search for partners
Competitive analysis

Benchmark
Business development
Diversification
Opportunity evaluation
Scouting
Learning expedition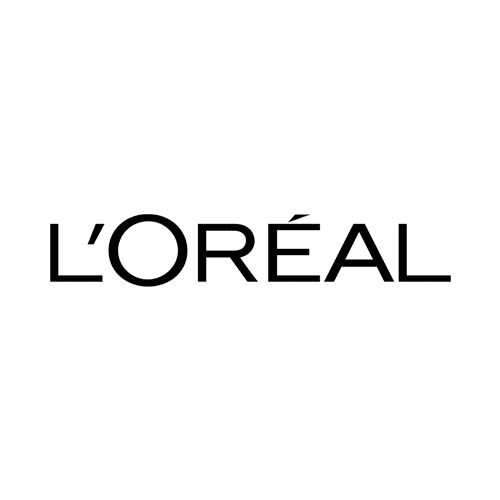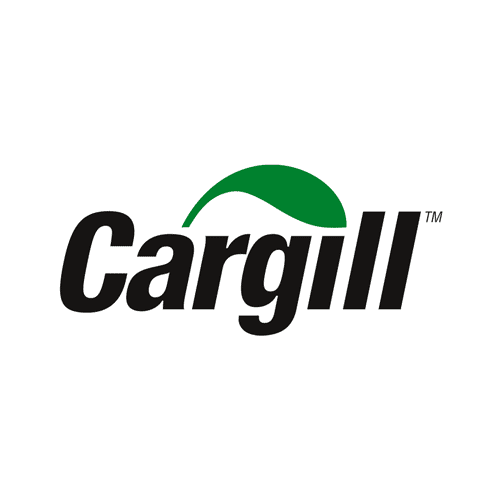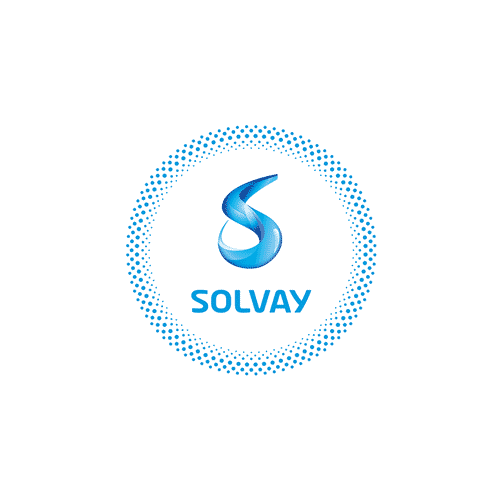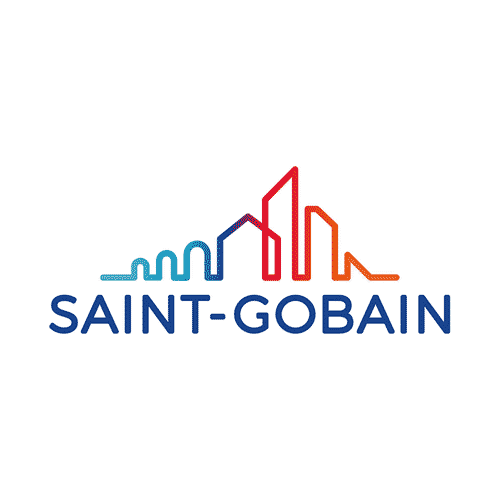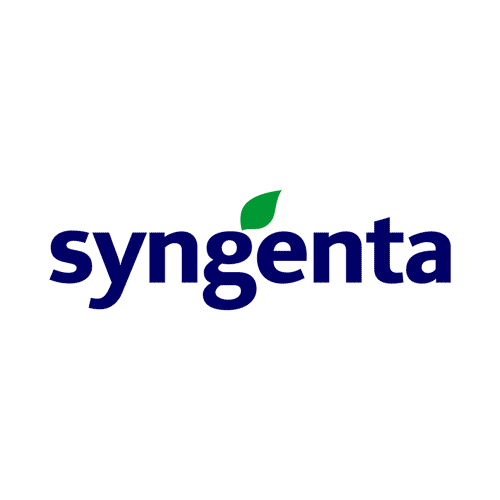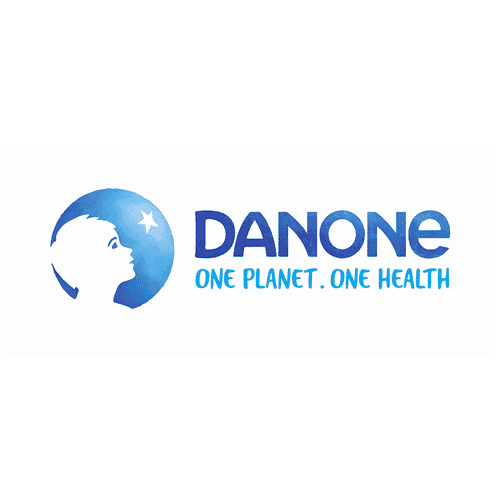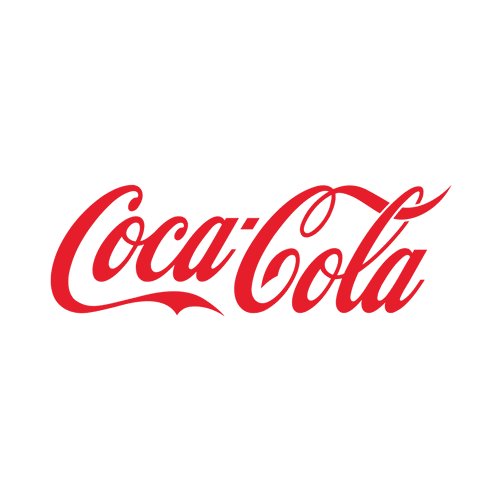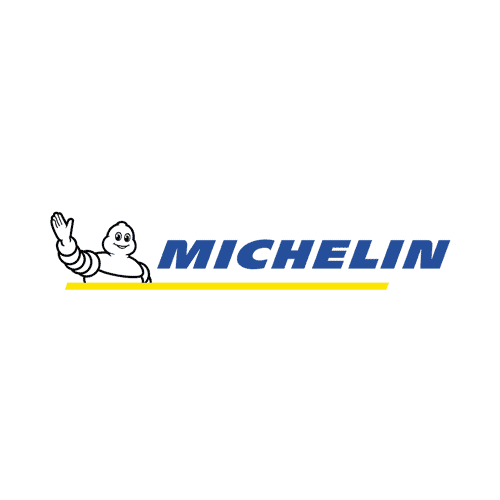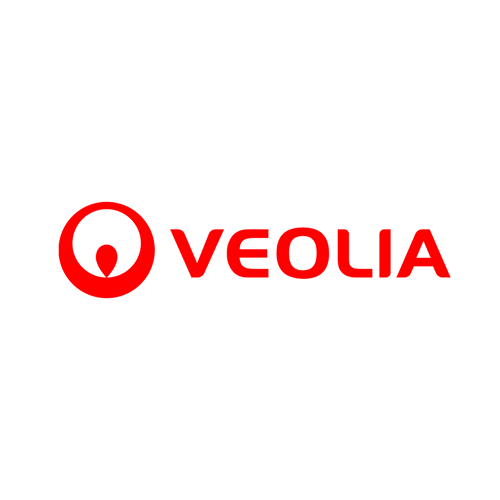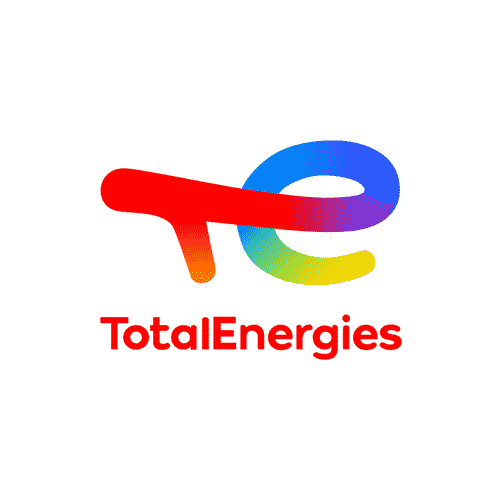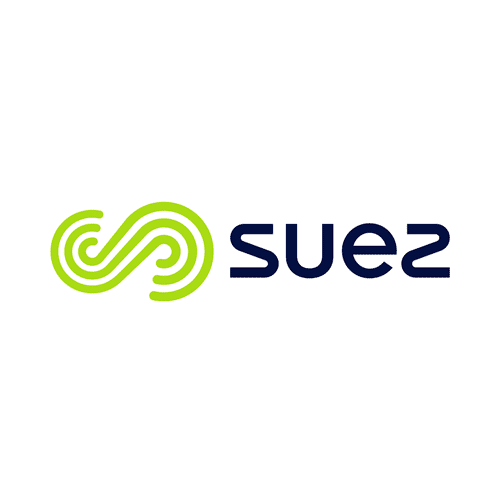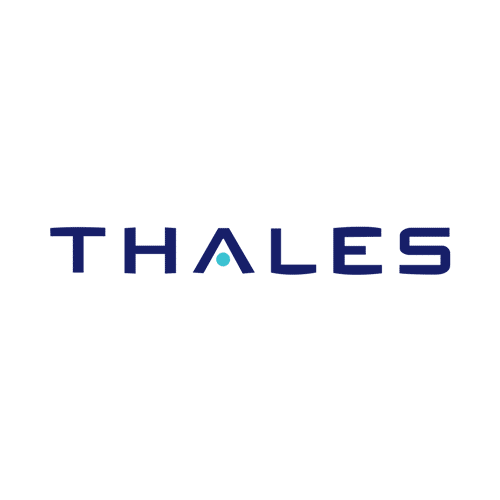 A project? Contact our explorers!
EXAMPLES OF RECENT PROJECTS CARRIED OUT FOR OUR CLIENTS IN THE FIELD OF RECYCLABILITY
Founded in 1993, Alcimed is an innovation and new business consulting firm, specializing in innovation driven sectors: life sciences (healthcare, biotech, agrifood), energy, environment, mobility, chemicals, materials, cosmetics, aeronautics, space and defence.

Our purpose? Helping both private and public decision-makers explore and develop their uncharted territories: new technologies, new offers, new geographies, possible futures, and new ways to innovate.

Located across eight offices around the world (France, Europe, Singapore and the United States), our team is made up of 220 highly-qualified, multicultural and passionate explorers, with a blended science/technology and business culture.

Our dream? To build a team of 1,000 explorers, to design tomorrow's world hand in hand with our clients.