Surpassing
I regularly accept and get involved in challenges
WHAT DO ALCIM'S SAY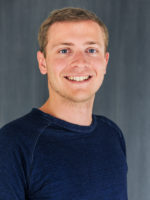 Florent
Project Manager, Singapore
For me, SURPASSING at Alcimed means to continuously setting and diving into new challenges, but also going beyond expectations by employing the necessary energy to do so! Surprising our clients, trying new things and taking risks, contributing to Alcimed's development... this is the daily life of each Alcim!
Adventure
Alcimed is a blank page on which each of us has to write
WHAT DO ALCIM'S SAY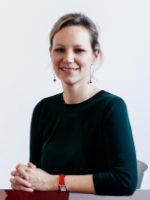 Aurélie
Chief Explorer, Lyon, France
ADVENTURE is the daily life of an Alcim! One day we explore the future of vaccines for a major biotech, the day after we co-build the new digital roadmap of a leading heathcare player with its CEO, and two days later we moderate a workshop on enteric diseases in Zanzibar with the government members of 10 African countries and members of NGOs... A unique openness to key innovation-related topics and an outstanding human experience!
Freedom
If I am efficient and respect the rules, everything is possible
WHAT DO ALCIM'S SAY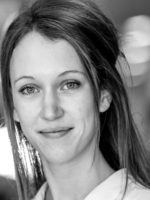 Sophie
Consultant, Lausanne
For me, FREEDOM at Alcimed is the opportunity to invest time in what we are passionate about, to innovate in our investigation methods, to create new deliverables, both with our clients and among Alcims!
Teamwork
We are all moving forward in the same direction
WHAT DO ALCIM'S SAY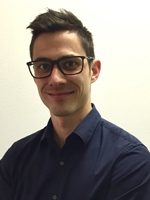 Jeremie
Project Manager, Princeton
TEAMWORK at Alcimed goes beyond hierarchy, functions and geography. Help from a colleague is always just one phone call away! We stand by each other, both in effort and in celebration of a satisfied customer 🙂
WHAT DO ALCIM'S SAY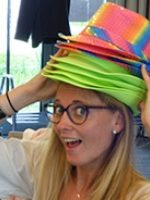 Bettina
Business Development Manager, Singapore
The FUN at Alcimed? It is every single day of the year! A value made possible for me thanks to our team, who never misses an opportunity to have fun! Interactions with client (team building activities, unusual places for workshops,...), tasting sessions, parties and other events to transform the seriousness of consulting into unforgettable moments!