Healthcare
The explorers of Alcimed's healthcare team guide everyday pharmaceutical companies, biotechs, but also medical device, diagnostic, vaccine and animal health players in the exploration and development of their uncharted territories.

The uncharted territories of our clients can be grouped under 5 areas:

- New technologies as for example artificial intelligence, virtual reality, industrial robotics, advanced computing in R&D, etc.: drawing up state of the art, evaluating technologies, looking for partners,...
- New offers: redesigning your Customer Engagement model, building new offers, differentiating them from the competition, estimating their potential, launching them!...)
- New geographies: exploring the BRICs and beyond, defining access strategies, identifying growth levers,...
- Possible futures: carrying out prospective studies, imagining new patient experiences, anticipating structural changes in a sector, projecting new skills and new jobs,...
- And new ways to innovate: innovating in the animation of communities, improving innovation processes, digitalizing practices,...

Let's explore together!


You have an exploration project? Our explorers are ready to discuss it with you
Contact an explorer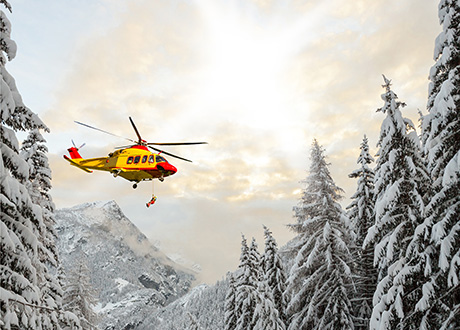 Testimonials

« The Alcimed team's support has enabled Boehringer Ingelheim to move forward efficiently on several projects in a structured way over the past two years. The Alcimed team brought a good level of strategic thinking, an open-mindedness and a willingness to entertain new ideas. These assets enabled Alcimed to successfully challenge internal teams and co-build solutions with them. In the same way, the creation of the VPH Hub in Lyon, accompanied by many players in the Lyon Healthcare ecosystem, has progressed in a more organized and efficient way thanks to a team that is both structuring, structured, and ... friendly.»
Erick LELOUCHE, President Boehringer Ingelheim France

« I recently worked with Alcimed on a project to investigate HCP perception of different future products. I really appreciated the execution of the project on an eye-to-eye level between the teams and the broad language skills and multiculturality in the Alcimed team!»
Dr. Sonja RAUCHSCHWALBE, Vice President Marketing Injectable Drugs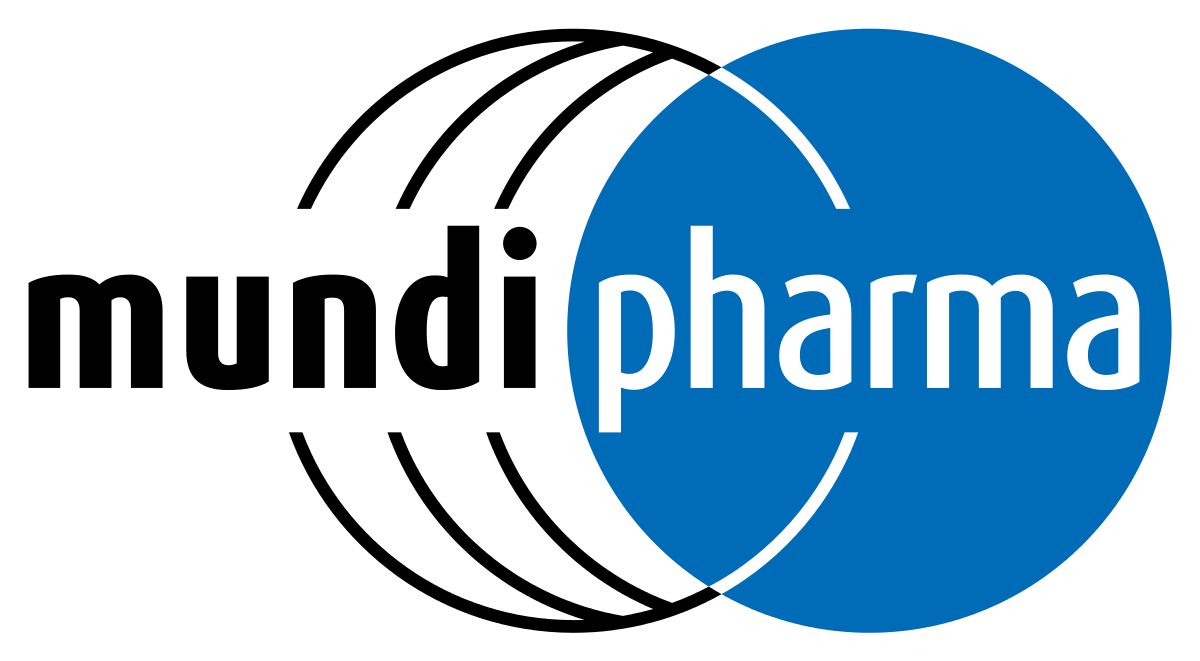 « I had the chance to work with the Alcimed team in preparing the launch of our first biosimilar in France. Alcimed's support was particularly valuable as it allowed us to have a perfect alignment between the definition of our strategy and its execution, which ultimately contributed to the success of this launch (our product became market leader 12 months after its launch). Alcimed's approach based on a rigorous methodology and the constant search for innovative solutions also allowed us to reinforce the expertise of our internal teams and to create a positive work dynamic. I hope that I will have other opportunities in the future to work with Alcimed's Healthcare team.»
Benoit SLAVICEK, Global VP ExCom member at Mundipharma (former GM Mundipharma France)

« Very engaging and rich project! The beginning of a beautiful friendship between Stryker and Alcimed! »
Paul EVITT, General Manager Trauma & Extremities
« I particularly appreciated the support of Alcimed's teams in two competitive analysis projects. From the advanced data analysis, the team entered our business questions with rigor and enthusiasm and allowed us to discover new leads. The team was able to continually bring itself up to the level of the internal experts, digging and constructively challenging their inputs to get the best out of them. Finally, it was during the creative phase that we were able to exceed the project's expectations by transposing all these elements into two very concrete and original Wingames. The Alcimed team allowed us to strongly engage our internal teams by seeking the spirit of competition through a fun theme and a sustained pace. The projects delivered concrete insights with strong business impacts. Rigor and creativity, a winning mix for our team of "Jedi"consultants. »
Nicolas WROBLEWSKI, Head of Global Tenders, Sanofi Pasteur