Brand plan
Let's build your marketing strategy together
Alcimed supports its clients in building, writing, and implementing their brand plans or marketing plans.
And to go further in your marketing strategy: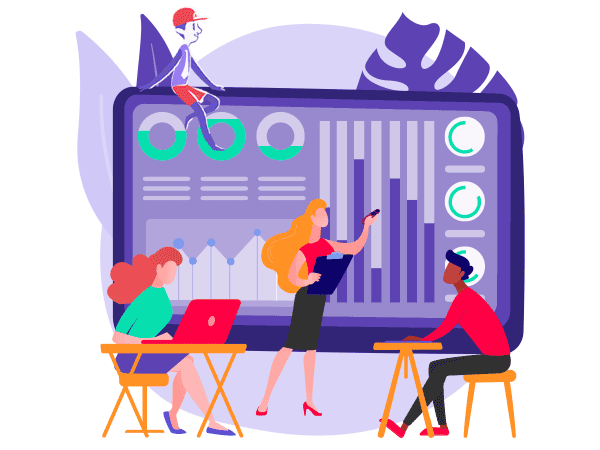 How we help you build your brand plan or marketing plan
Our support enables our clients to accelerate the construction of their brand plans, to facilitate the internal work process with all the business lines (marketing, market access, medical affairs, sales,…) and to bring an external viewpoint to challenge their vision. We offer different types of support with various scopes, from the leanest (structuring and formalization of the plan) to the most elaborate (exploration of key issues, co-construction process of strategic imperatives and tactics, …), up to the operational implementation of the tactics defined together.
We can support you:
In performing the analysis of the current environment or "situation analysis" based on your internal data and/or by challenging your vision with an external investigation
In the definition of your strategic imperatives, their tactical declinations, and associated indicators by moderating workshops and writing sessions, with the multidisciplinary stakeholders involved, and therefore allowing the generation of ideas and reaching consensus
In the development of operational roadmaps and their sequencing over time
In structuring, formalizing, and writing the plan, in line with your internal recommendation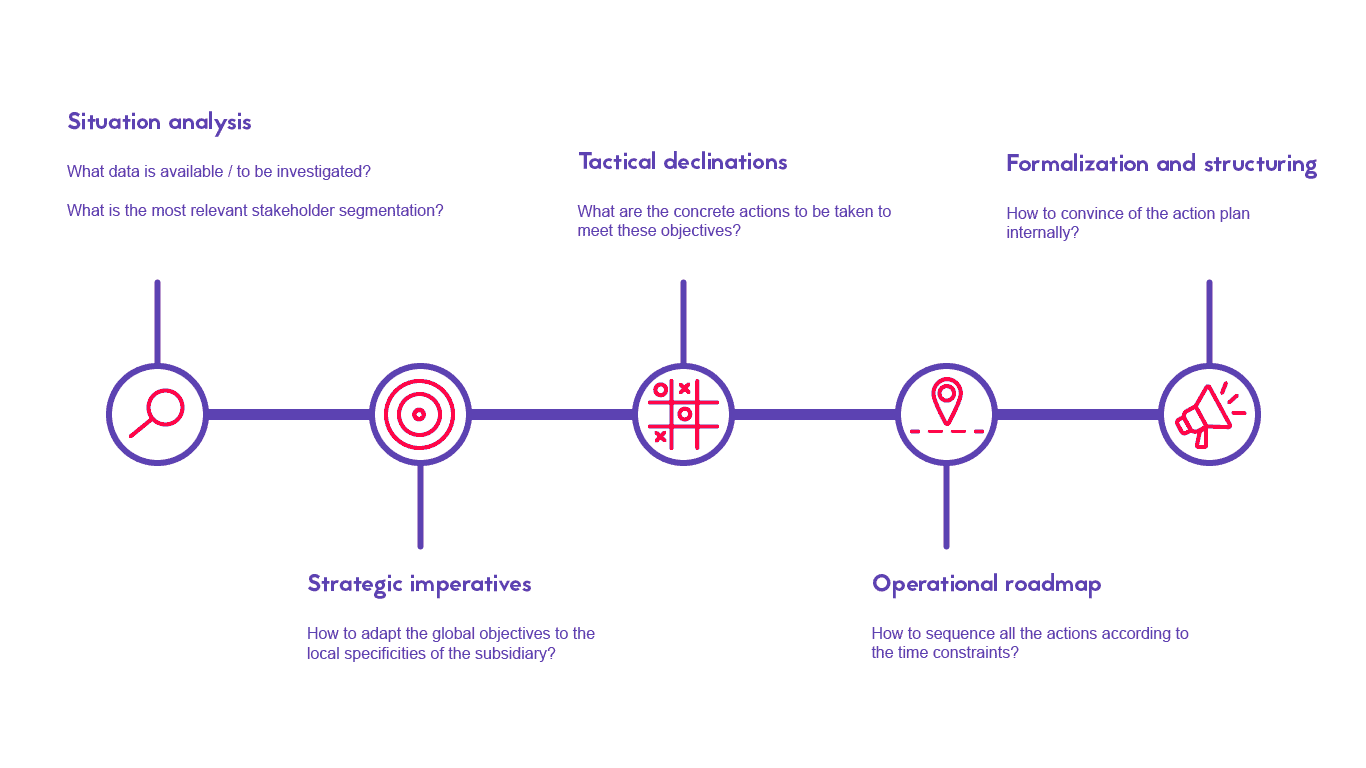 SOME EXAMPLES OF BRAND PLAN PROJECTS FOR OUR CLIENTS
You have an exploration project? Our explorers are ready to discuss it with you.
Contact an Explorer