Digitalization
Alcimed supports its clients on digitalization and digital transformation topics to help them understand and define how digital can change their offers, their businesses and their processes, and to put in place their digitalization strategies.
Challenges related to digitalization and digital transformation
What is digitalization and what is digital transformation?
Digitalization and digital transformation refer to the use of technology to radically improve the performance or impact of a business. Often restricted to its marketing dimension, this transformation takes place at all levels, from R&D to industrialization, from client relations to marketing and sales. Properly operated, it leads to a significant increase in operational efficiency and the development of completely new business models.
Digital transformation is an expression that has been found in all companies and industries, especially in Industry 4.0 for more than 10 years. While as consumers, digital takes center stage in our daily lives, businesses and industries must adapt. Some sectors (retail, finance, media, etc.) are ahead of the game, while other sectors (healthcare, construction, agriculture, automotive, chemicals, etc.) are lagging behind. For these sectors in particular, a rapid transition to digitalization is a prerequisite to remain competitive in an ultra-connected world.
What are the challenges related to digitalization?
Due to its pervasive nature in business, digital transformation is quickly becoming a strategic issue. For several industries, it is also complex to apprehend because it is far from the habits and practices rooted for several decades in the life of the company. Challenging existing organizations and processes, it can also be difficult to make operational once planned.
For companies wishing to start or continue with digitalization, several challenges arise:
How do we support you in your digitalization and digital transformation projects?
Alcimed supports its clients by providing sector expertise and knowledge of technological challenges related to the integration of data into strategic thinking. Our team has also acquired skills in "data science" for several years – and our data scientists are called upon whenever we work on the use and exploitation of data, as when implementing a Data Driven strategy, or even when we handle complex data sets in our client projects.
Beyond technical skills, Alcimed supports its industrial clients to better understand what digitalization brings to the various functions of the company:
In R&D, in order to accelerate upstream research, increase the success rate for new products to reach the market, predict in healthcare, for example, the profiles of future treatments in terms of efficacy or toxicity, etc.
In industrial operations, for example to imagine what quality control will look like in 15 years using connected digital technologies, or to imagine new batch release procedures, etc.
At the level of sales operations and marketing, to understand how digitalization can strengthen client relationships – a major issue in times of health crisis, etc.
The types of projects we carry out for our clients in this field are:
State of the art

 

Customer experience

 

Business models

 

New services

 

New offers

 

Open innovation

 

Workshop

 

Strategic positioning

 

Innovation strategy

 

Business case

 

Business plan

 

Value proposition

 

Search for partners

 

Roadmap

 

Competitive analysis

 

Benchmark

 

Business development

 

Opportunity evaluation

 

Scouting

 

Learning expedition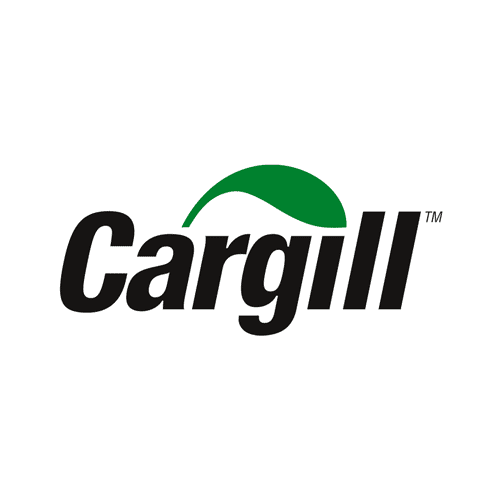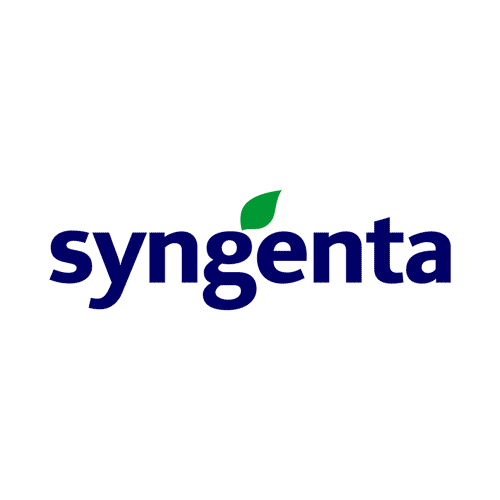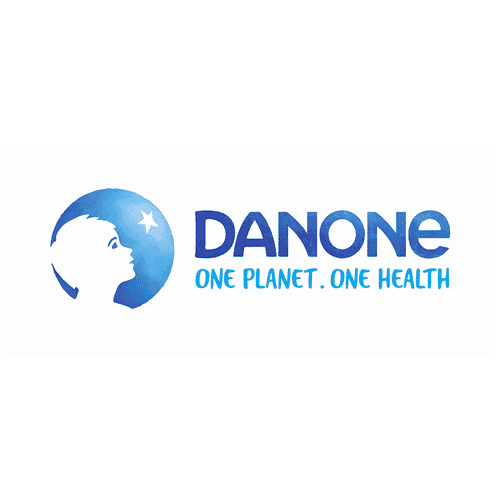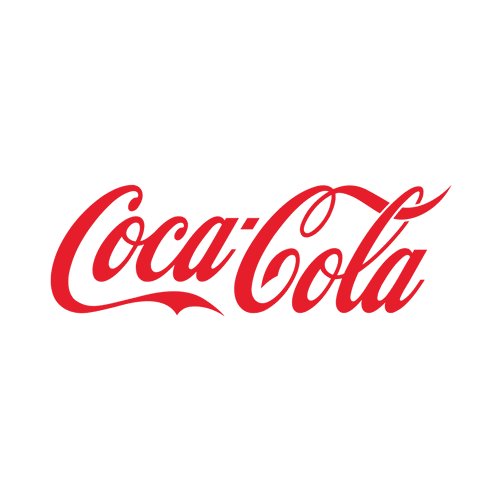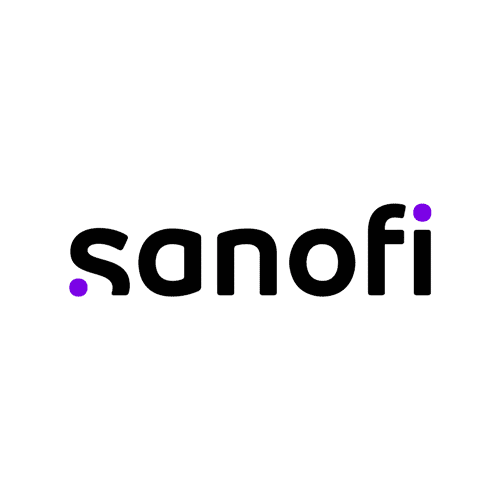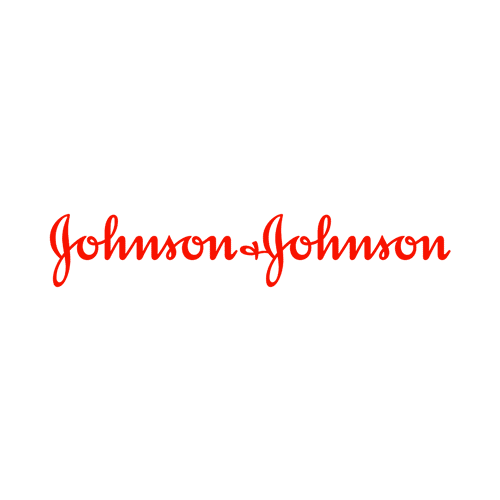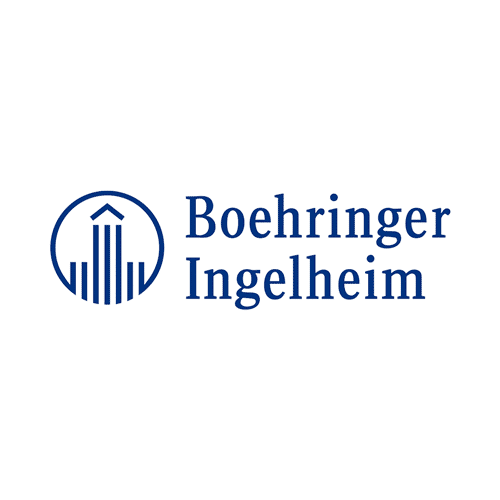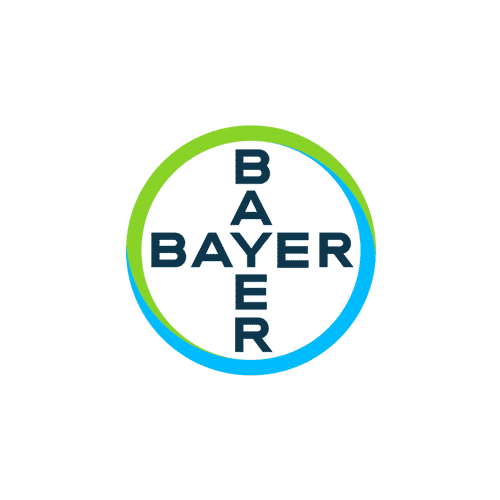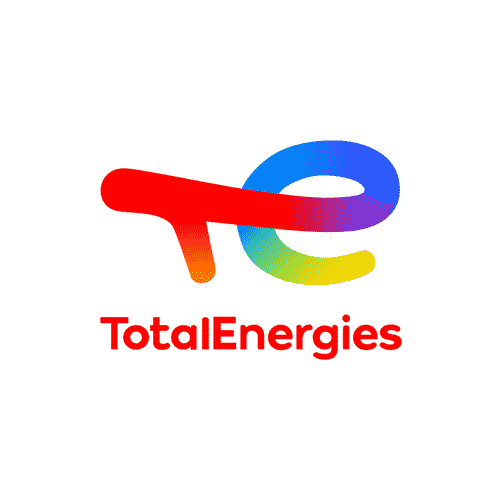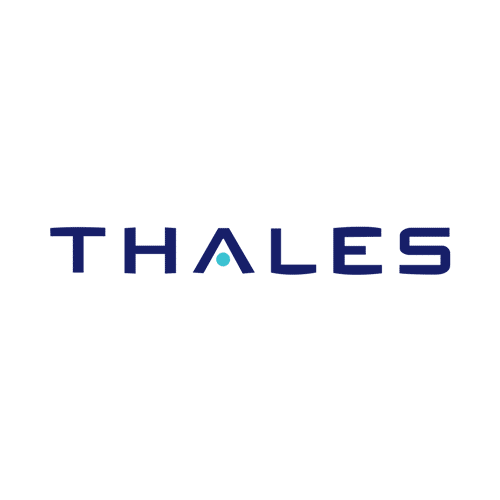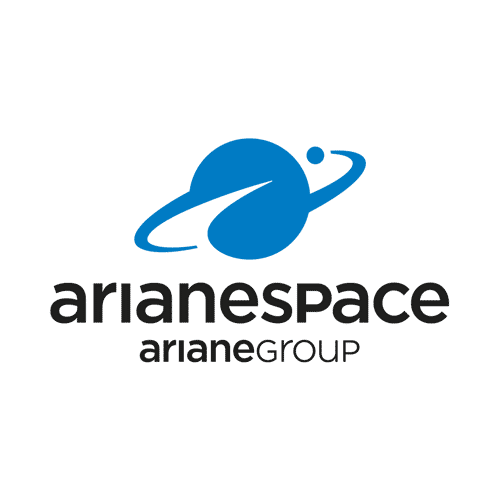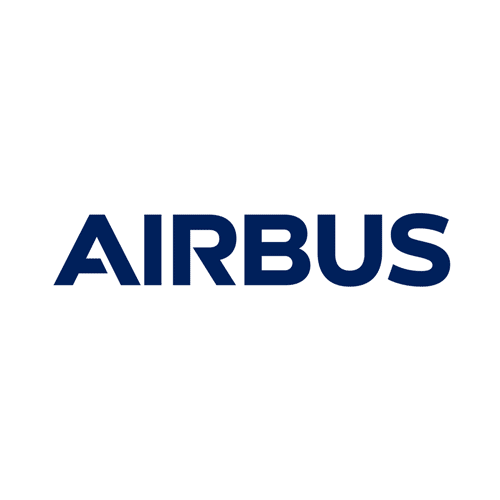 A project? Contact our explorers!
EXAMPLES OF RECENT PROJECTS CARRIED OUT FOR OUR CLIENTS IN THE FIELD OF DIGITALIZATION
Founded in 1993, Alcimed is an innovation and new business consulting firm, specializing in innovation driven sectors: life sciences (healthcare, biotech, agrifood), energy, environment, mobility, chemicals, materials, cosmetics, aeronautics, space and defence.

Our purpose? Helping both private and public decision-makers explore and develop their uncharted territories: new technologies, new offers, new geographies, possible futures, and new ways to innovate.

Located across eight offices around the world (France, Europe, Singapore and the United States), our team is made up of 220 highly-qualified, multicultural and passionate explorers, with a blended science/technology and business culture.

Our dream? To build a team of 1,000 explorers, to design tomorrow's world hand in hand with our clients.