HealthTech
Whether for the development of new drugs, new diagnostic solutions, new medical devices and equipment, or even new services for patients and healthcare providers, innovative medical technologies are at the heart of the reflections on improving healthcare systems; this is the emergence of a universe called HealthTech. The Alcimed Healthcare team supports companies in this sector but also more generally healthcare players in their innovation and development projects related to the HealthTech field.
challenges related to HealthTech
The HealthTech ecosystem brings together all the companies and start-ups that develop innovative solutions in the health sector. It is possible to differentiate among these players:
MedTechs, which develop new medical equipment and devices based on innovative technologies. These include, for example, companies that develop innovative prostheses or manufacturers of devices that automatically regulate insulin levels.
BioTechs, which develop new treatments, diagnostics or biological drugs,
E-health players, which develop new digital tools or services in the field of healthcare, such as online medical appointment booking services.
What are the challenges related to HealthTech?
The HealthTech sector is currently the most dynamic sector of the healthcare market. In France alone, there are more than 2,000 HealthTechs, and among these nearly 750 BioTechs, 1,200 MedTechs and 200 e-health players. In addition, pharma companies, with a more traditional positioning, are also investing in such medical technologies. In 2021 alone, companies in the French HealthTech ecosystem raised €2.3 billion.
However, this exceptional dynamic hides major challenges for companies and healthcare systems, such as:
HealthTech players are players who offer services and products that usually require substantial investments. Access to public funds and/or the attraction of private funds is a key and strategic issue for these companies.

Which public funding window to turn to? How to convince investors, institutional or private?
The regulations for introducing new drugs, devices or medical equipment to the market are very complex and rapidly changing. This is particularly true for Digital Therapeutics, which is a new category of health products, already treated differently between the United States and Europe for example. Marketing authorization, or CE marking, is not the last complex step in market access. Indeed, the care and reimbursement models are far from being established, and it is often up to companies developing HealthTech to offer innovative solutions on this financial aspect as well.

What is the optimal market access route for a given product/service? What innovative business model to create around HealthTech? What acceleration strategy should be proposed to the competent authorities?
Most BioTechs, MedTechs or e-health players are small players, who need several partners, upstream or downstream of the value chain, to carry out their development, from R&D to marketing. In addition, the frenzy of the HealthTech sector leads to a race between players, for funding, for places of experimentation, for access to the market, etc. The speed of development of a HealthTech company is thus key, and well often, it will be linked to its ability to forge solid partnerships, likely to be subsequently integrated.

Which actors offer relevant adjacencies for your product or service? How to distribute the value within a partnership ecosystem? How to build your build-up strategy?
How do we support you in your HealthTech, MedTech or BioTech projects
Since its creation more than 25 years ago, Alcimed has been supporting many companies in their challenges related to HealthTech. Indeed, we have carried out dozens of projects in this field for different stakeholders such as:
BioTechs (such as Actelion, Akcea Therapeutics, Alnylam, Enterome, Insmed, Moderna, Polyplus, Vertex, etc.)
MedTechs (such as Arjo, Baxter, GE Healthcare, Johnson & Johnson, Owen Mumford, Rainin, Stryker, Terumo, etc.)
E-health players (such as Livi, Cibiltech, MyData-TRUST, WeHealth by Servier, etc.)
Industrial players and public actors wishing to have a better understanding of the issues related to these innovative health technologies and wishing to position themselves in this sector.
The diversity of our clients, the geographic fields we explore, and the types of projects we carry out, give us a global and in-depth understanding of the issues addressed in the field of HealthTech.
Our projects cover areas as diverse as seeking funding, preparing for the launch of new drugs, devices or medical equipment, analyzing associated business models, conducting competitive benchmark, identifying key partners, understanding disease management and patient care pathways, assessing market opportunities, market access, pricing and reimbursement, regulatory developments and operational support..
The types of projects we carry out for our clients in this field are:
Regulatory framework analysis
Innovation consulting
Customer experience
Commercial strategy
Business models
Strategic positioning
Market study

Dossier creation
Search for funding opportunities
Search for partners
Value proposition
Roadmap
Benchmark
Due diligence

Go to market
Patient pathway
Market access
New offers
Competitive analysis
Opportunity evaluation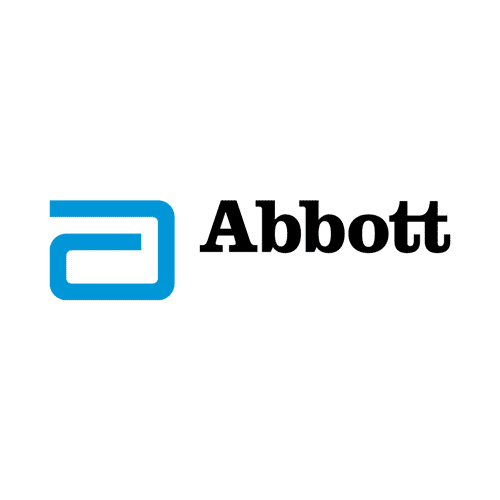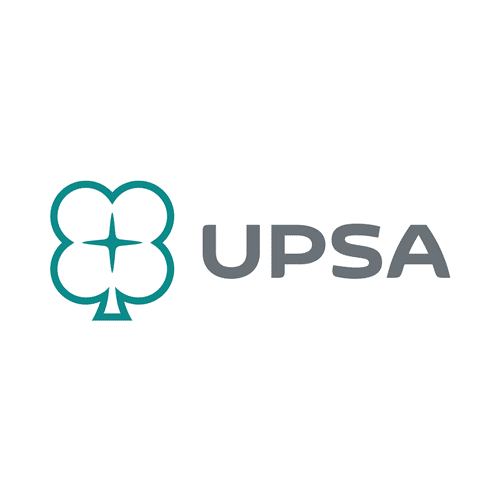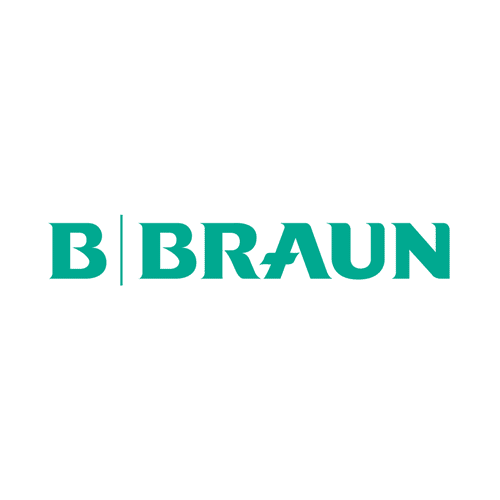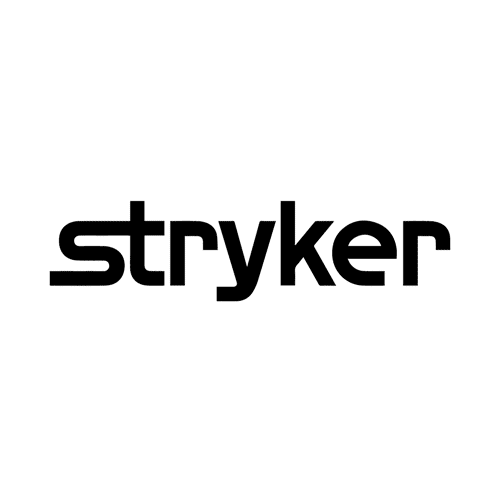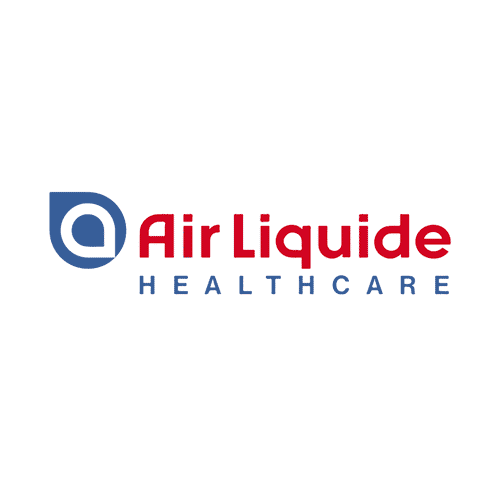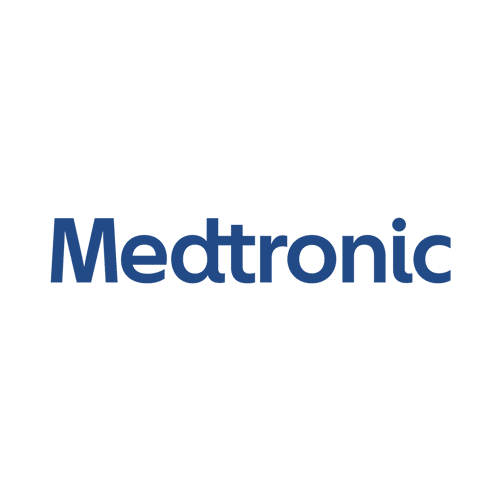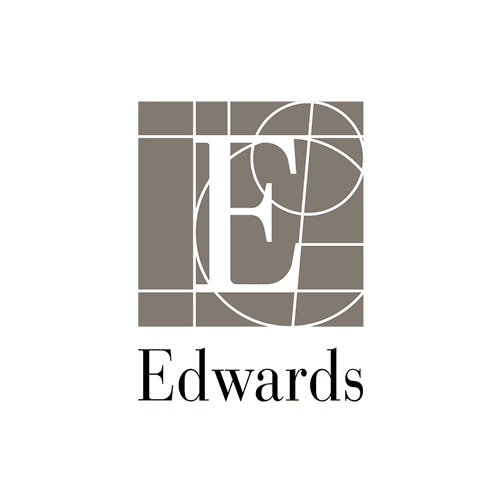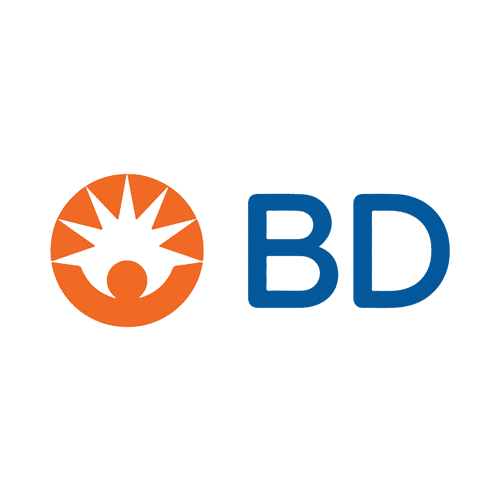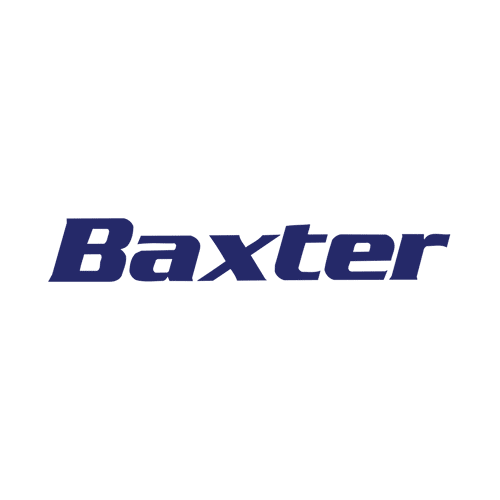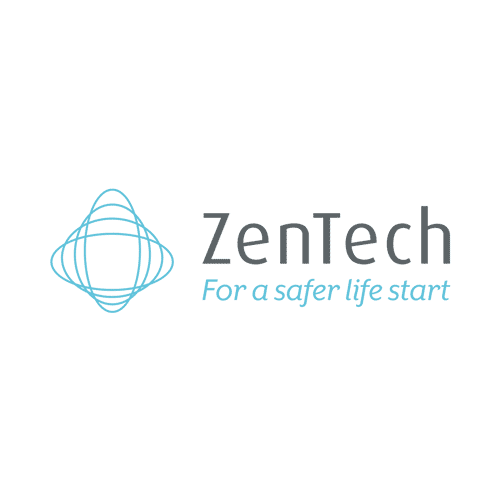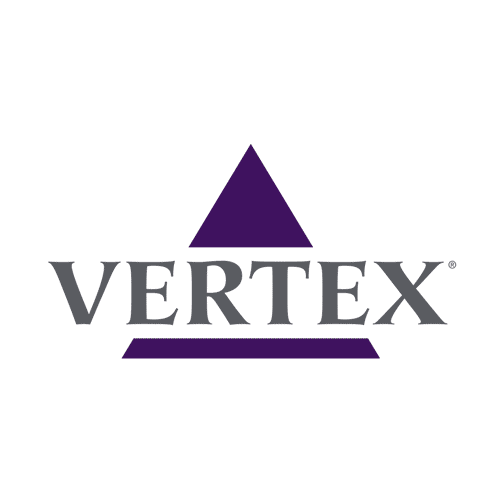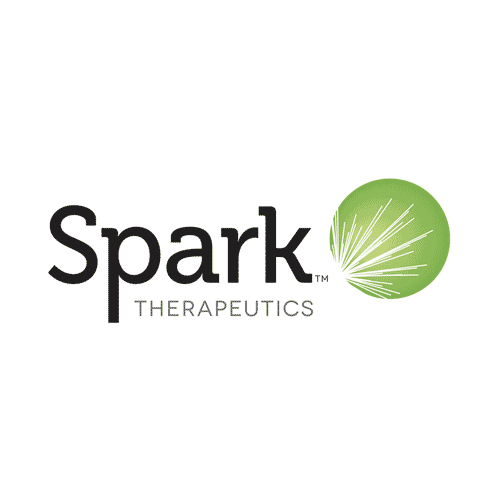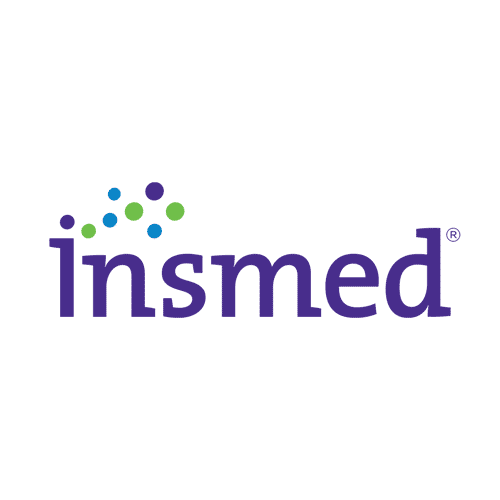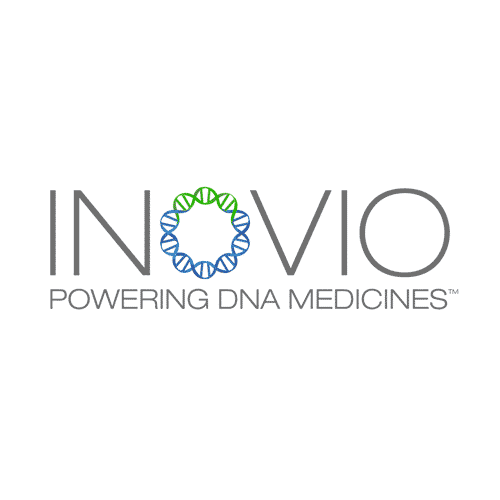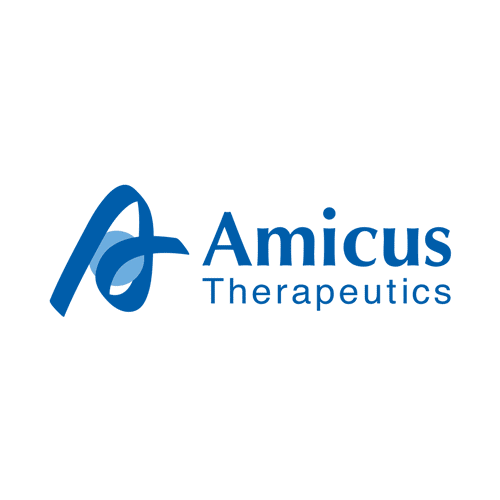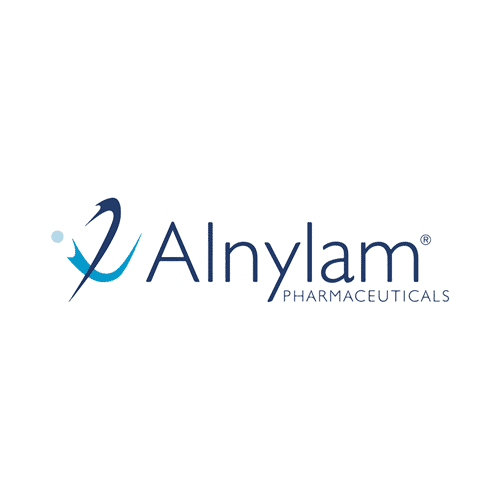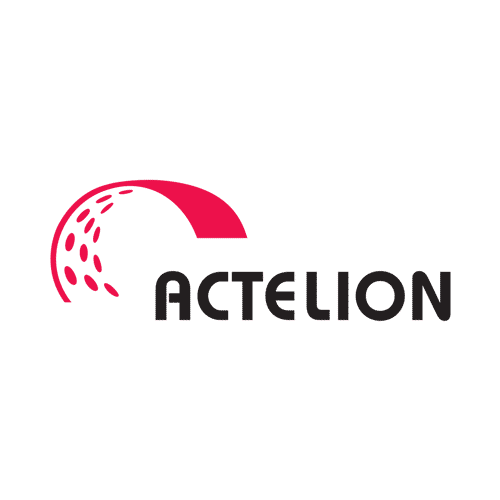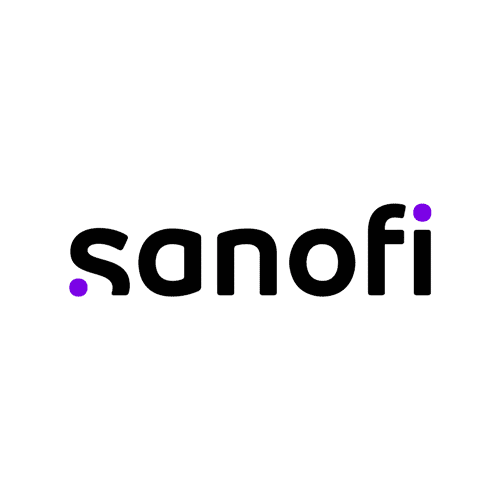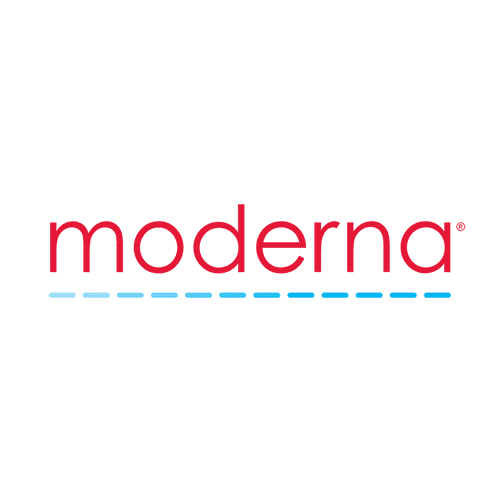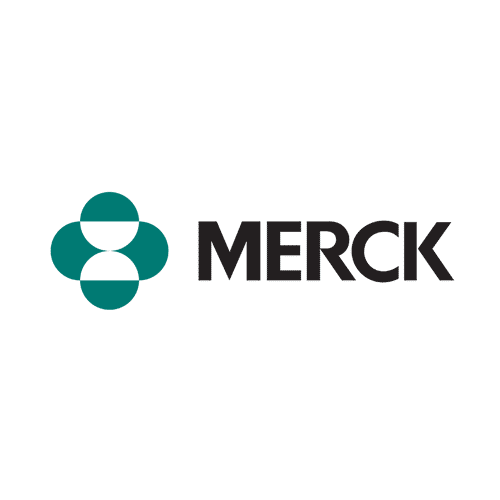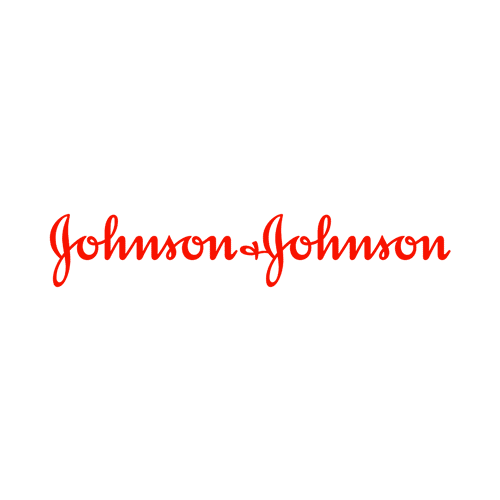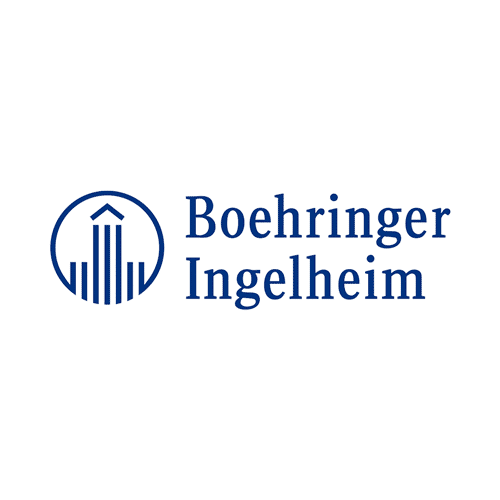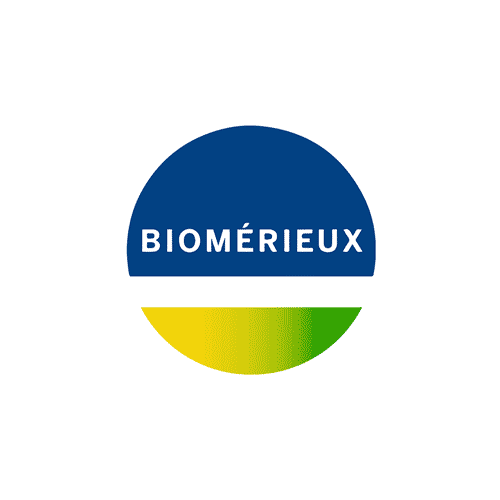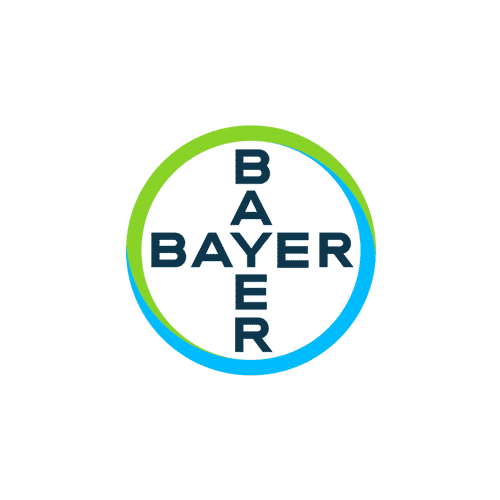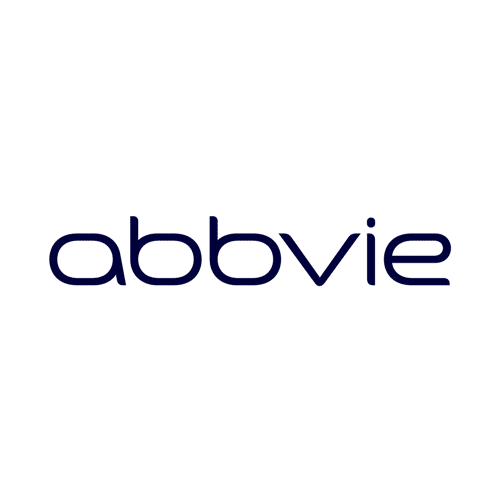 A project? Contact our explorers!
EXAMPLES OF RECENT PROJECTS CARRIED OUT OF OUR CLIENTS IN THE FIELD OF HEALTHTECH
Founded in 1993, Alcimed is an innovation and new business consulting firm, specializing in innovation driven sectors: life sciences (healthcare, biotech, agrifood), energy, environment, mobility, chemicals, materials, cosmetics, aeronautics, space and defence.

Our purpose? Helping both private and public decision-makers explore and develop their uncharted territories: new technologies, new offers, new geographies, possible futures, and new ways to innovate.

Located across eight offices around the world (France, Europe, Singapore and the United States), our team is made up of 220 highly-qualified, multicultural and passionate explorers, with a blended science/technology and business culture.

Our dream? To build a team of 1,000 explorers, to design tomorrow's world hand in hand with our clients.