New offers
Alcimed supports its customers in the creation of new offers: new products, new services, new business models, new distribution channels or new digital channels.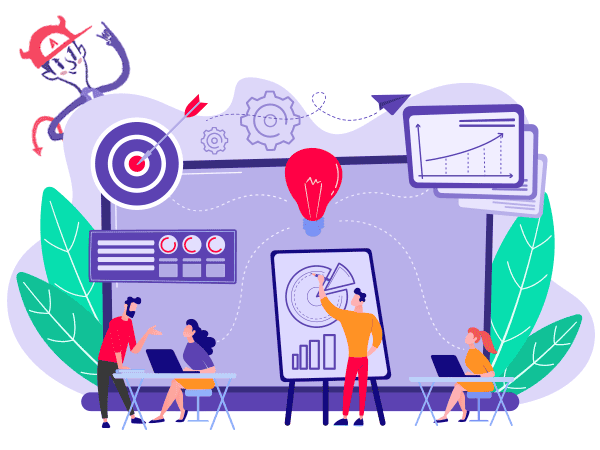 How we help you to build your new offers
At Alcimed, we help our clients to imagine and build new offers, i.e. new products or new services, but also new business models, new distribution channels or new digital channels. Beyond building these new offers, Alcimed's team also helps our clients to compare their offers with the reality of the market, to differentiate them from the competition, to estimate their potential or to take charge of business development or prospecting to ensure the first contracts or sales.
Some examples of new offers projects for our clients
New service-offering in healthcare: implementation of services for doctors and patients
One of our customers, a world pharmaceutical leader, wanted to secure the position of one of their blockbusters by setting up new associated services for healthcare professionals but also for patients. We identified, evaluated and selected the relevant services to be offered and then defined the offer, up to its operational implementation within a dozen subsidiaries.
New pharma offers: Real-World Evidence data collection
We explored the opportunity to use digital solutions for the generation and collection of Real-World Evidence (RWE) data for a leading healthcare company. For this project our teams evaluated the different data capture technologies, their characteristics, advantages and limitations as well as the existing approaches for their use in France in RWE. Following our analysis, we defined four approaches for the implementation of the selected digital data solutions and established for our client an operational action plan for the realization of pilot projects.
You have an exploration project? Our explorers are ready to discuss it with you
Contact an Explorer