Rare diseases
Optimize your market access and care pathways for patients with orphan diseases
For more than 30 years, Alcimed has been supporting its clients in their projects to innovate, understand and gain access to orphan drug markets.
THE CHALLENGES RELATED TO RARE DISEASES OR ORPHAN DISEASES
What is a rare disease and what is an orphan drug?
A "rare disease" is when a disease affects a very small proportion of the population, generally less than 8 people in 10,000.
An "orphan drug" is a drug that obtains privileged regulatory status from the authorities (the "orphan designation") intended to encourage the development of therapies for these orphan diseases.
What are the challenges related to rare diseases?
The rare disease market is experiencing strong growth and transformation across the world. Over 230 orphan drugs have been approved on the European market since early 2000.
As a result, the typology of rare diseases, their challenges and their market situations are evolving significantly. This term now includes:
ultra-rare pathologies without any suitable medical solution,
relatively unknown rare diseases still awaiting solutions,
rare but well-known pathologies, with several treatment options, representing considerable progress for patients in established markets that are more similar to so-called "specialty" markets.
Even though this market is developing, manufacturers, biotechs and research centers are facing many challenges, including:
HOW DO WE SUPPORT YOU IN YOUR RARE DISEASES OR ORPHAN DISEASES PROJECTS?
For more than 25 years, Alcimed has been supporting its clients on many issues related to orphan and ultra-orphan diseases, in Oncology and outside Oncology. Indeed, we have carried out more than 150 projects in this field on more than 100 rare diseases for different actors such as:
National and European institutions and research centers (for example, the European Commission, INCa, AFM / Genethon)
European and North American biopharmaceutical and pharmaceutical companies, biotechnology companies and professional associations (e.g. Genzyme (Sanofi), Shire (Takeda), Endo, Amgen, Chiron, Actelion (J&J), Alexion (Astrazeneca), PTC Therapeutics, Vertex, Sanofi, J&J, Roche, Merck-Serono, Novartis, Novagali (Santen), Spark Therapeutics (Roche), Insmed, Bone Therapeutics, Cellectis, NPS Pharma (Takeda), Intermune (Roche), EFPIA, EBE, EuropaBio etc.)
Patient associations (e.g. SFPA).
The diversity of our clients (industrial companies, biotechs, research institutes, professional associations, national or European institutes, etc.), the geographic areas we explore, and the types of projects we develop, give us a global and in-depth understanding of the issues related to rare diseases.
Our projects cover areas as diverse as new technologies and therapeutic approaches for orphan diseases, search for funding opportunities, preparation for the launch of new orphan drugs, understanding of disease management and patient care pathways, assessment of market and licensing opportunities, market access, pricing and reimbursement models, regulatory developments and operational support (patient identification, care pathways optimization and many more).
The types of projects we carry out for our clients in this field are:
Regulatory framework analysis

 

Product launch 

 

Strategic foresight

 

Commercial strategy

 

Business models

 

New services

 

Business case

 

Market study

 

Dossier creation

 

Value proposition

 

Search for funding opportunities

Search for partners

 

Roadmap

 

Patient activation

 

Competitive analysis

 

Benchmark

 

Opportunity evaluation

 

Go to market strategy

 

Definition and optimization of patient pathways

Market access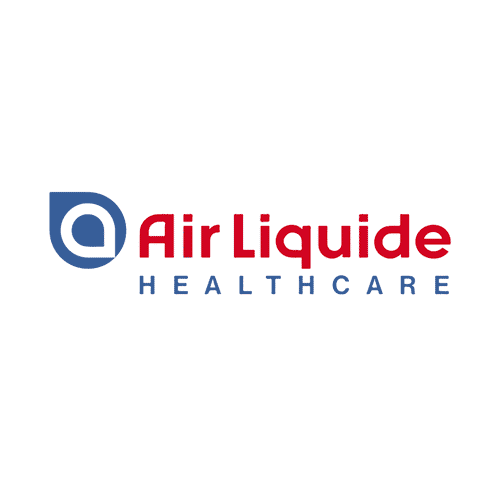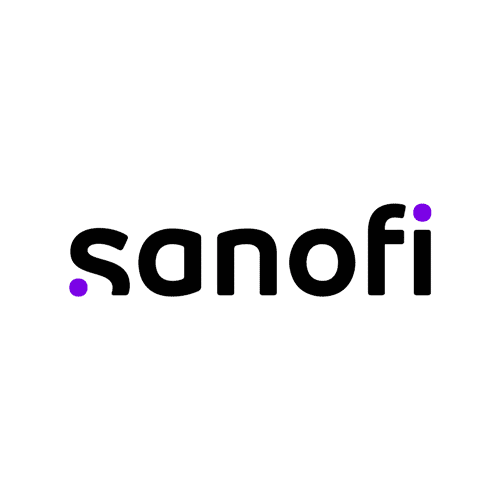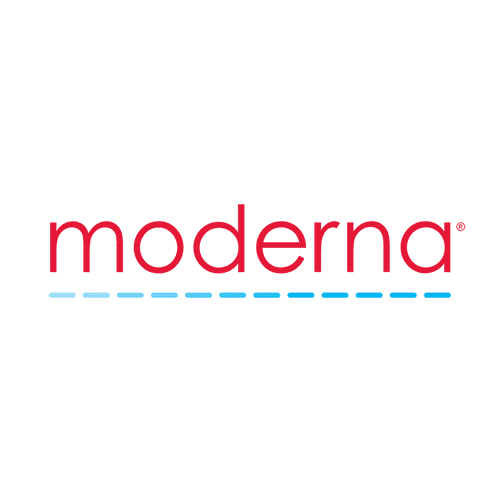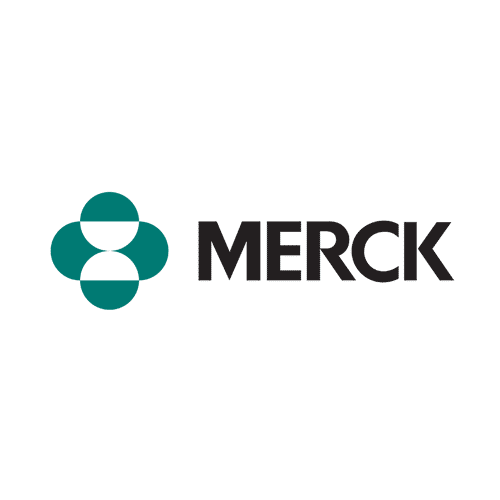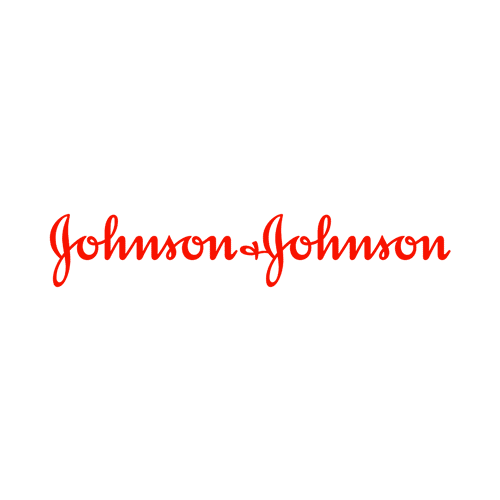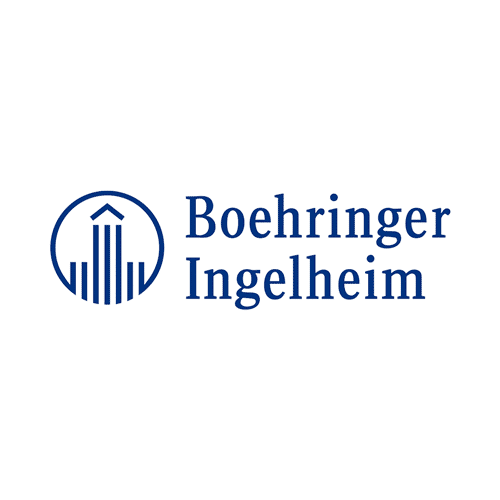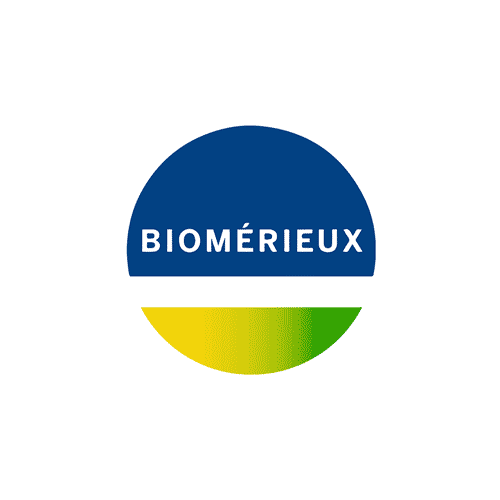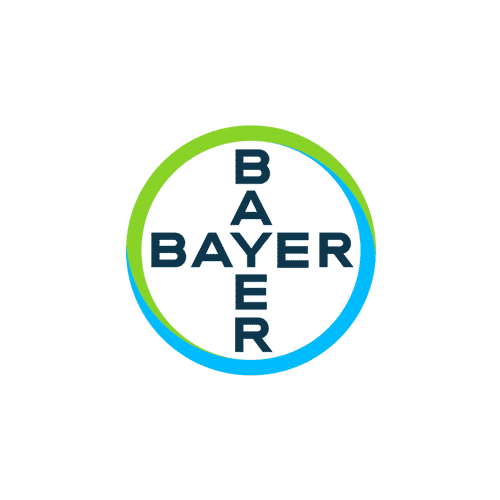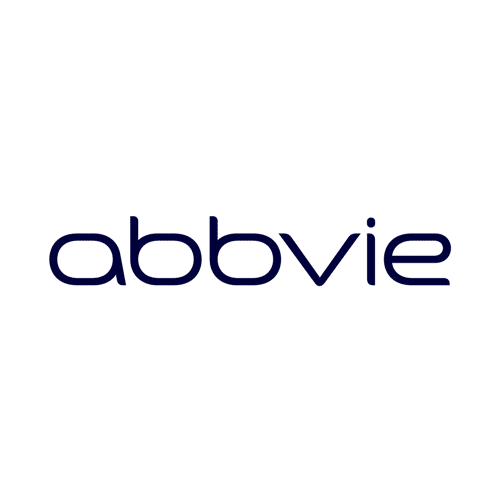 A project? Contact our explorers!
EXAMPLES OF RECENT PROJECTS CARRIED OUT FOR OUR CLIENTS IN RARE DISEASES
Founded in 1993, Alcimed is an innovation and new business consulting firm, specializing in innovation driven sectors: life sciences (healthcare, biotech, agrifood), energy, environment, mobility, chemicals, materials, cosmetics, aeronautics, space and defence.

Our purpose? Helping both private and public decision-makers explore and develop their uncharted territories: new technologies, new offers, new geographies, possible futures, and new ways to innovate.

Located across eight offices around the world (France, Europe, Singapore and the United States), our team is made up of 220 highly-qualified, multicultural and passionate explorers, with a blended science/technology and business culture.

Our dream? To build a team of 1,000 explorers, to design tomorrow's world hand in hand with our clients.