Scouting
Our teams of explorers support our clients in all their scouting projects, whether they are scouting technologies, partners, acquisition targets, or development opportunities.
Have a project? Contact our team!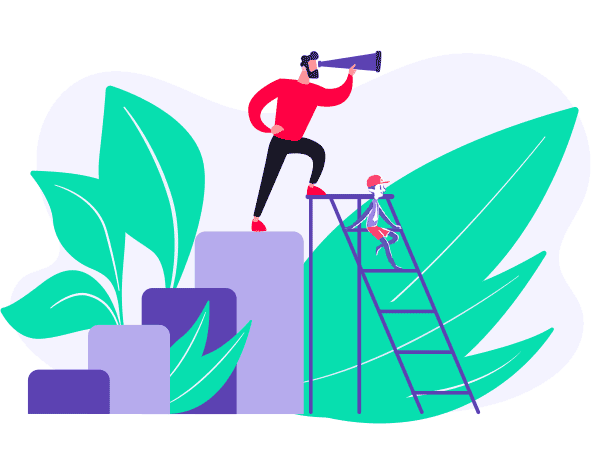 How we help you in your scouting project
We help our clients to identify, characterize, prioritize and select targets for their innovation and new market development projects.
The diversity of our clients and projects, of our areas of intervention (R&D, industrial operations, marketing, market access, sales, production, distribution,…) and of the means we use (in-depth literature and web analysis, targeted interviews, learning expeditions, virtual ad-boards, innovation round tables, open innovation challenges,…) gives us a solid experience in scouting exercises.
EXAMPLES OF RECENT SCOUTING PROJECTS FOR OUR CLIENTS
Founded in 1993, Alcimed is an innovation and new business consulting firm, specializing in innovation driven sectors: life sciences (healthcare, biotech, agrifood), energy, environment, mobility, chemicals, materials, cosmetics, aeronautics, space and defence.

Our purpose? Helping both private and public decision-makers explore and develop their uncharted territories: new technologies, new offers, new geographies, possible futures, and new ways to innovate.

Located across eight offices around the world (France, Europe, Singapore and the United States), our team is made up of 220 highly-qualified, multicultural and passionate explorers, with a blended science/technology and business culture.

Our dream? To build a team of 1,000 explorers, to design tomorrow's world hand in hand with our clients.