Voice of Customer (VOC)
We regularly use the Voice of customer (VOC) method in the projects we carry out with our clients to help them take into account the voice of their customers and the market in their activities. Whether it's testing a new concept with potential customers, gathering opinions from existing customers, or refining a development strategy, our field listening approach allows our customers to find answers to their questions and guide their strategic choices.
What is the Voice of Customer (VOC) concept?
The concept of "Voice of customer" (VOC) is a methodology based on listening to the market and to customers, whether they are existing customers on an existing offer, or potential customers on a new offer. It is therefore a matter of collecting and understanding their opinions, perceptions, needs, experience, etc. on one or more parameters that may vary from one situation to another (opinion on a new product, user experience and satisfaction on a new application, expectations on a purchase path, etc.) in order in particular to guide development of a product, to refine a concept, or to validate a marketing strategy.
In most cases, the most common parameters to capture are the needs of potential customers, their expectations and their pain points, or their receptivity to a concept, a technology, a product or service offering.
Why include a voice of customer (VOC) approach in your strategy?
The Voice of customer (VOC) methodology can offer many advantages to a company depending on the situation. It allows both to capture opinions and feedback from potential customers on a given concept at a specific moment in the life cycle of the product, to co-construct new offers with its customers or future customers, to retain existing customers by involving them in strategic thinking, or to ensure the existence of a market.
Our clients regularly call on our team using this method to:
Test a new offer concept with potential customers (new product, new service, new business model, etc.) before its creation or deployment
Collect the opinions of existing or potential customers on the evolution of an existing offer
Co-construct a new offer with customers or prospects
Evaluate the satisfaction of existing customers on specific elements of an offer
Capture feedback and experiences from current customers on an existing offer and identify levers to remain competitive in its market
Understand the "willingness to pay" of potential customers with regard to an offer
Prioritize market segments or geographies for the business
Validate or challenge a product or service launch plan
Collect the impressions of potential customers and their user experience feedback on the functionalities of a platform, an application, a web interface, …
… and many other types of projects depending on the situation!
How do we support you in your Voice of customer (VOC) projects?
Alcimed has been supporting its customers for nearly 30 years in their innovation and new market development projects, and regularly uses "Voice of customer" (VOC) approaches in its projects.
The diversity of our clients (large industrial groups, SMEs, start-ups, institutions, etc.), the geographic areas we explore, the sectors in which we operate (healthcare, agri-food, aerospace and defense, energy-environment, mobility, chemistry-materials, cosmetics, etc.) and the types of projects we develop, gives us in-depth expertise in Voice of customer (VOC) methodologies.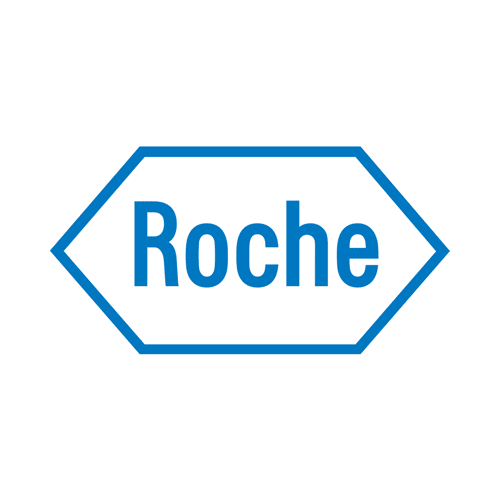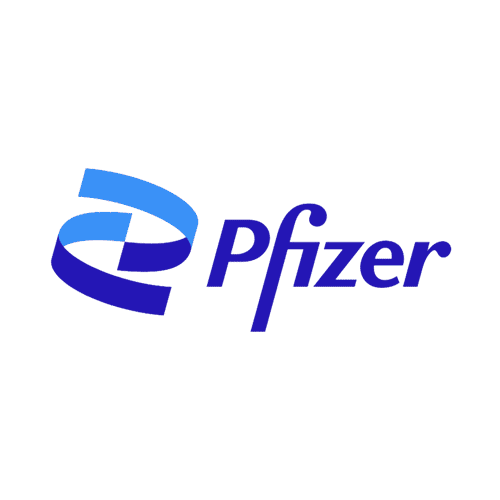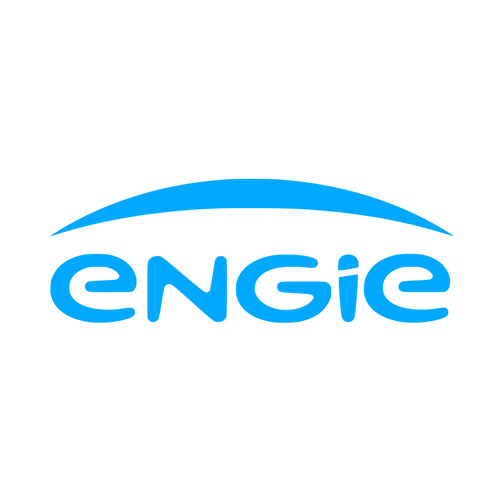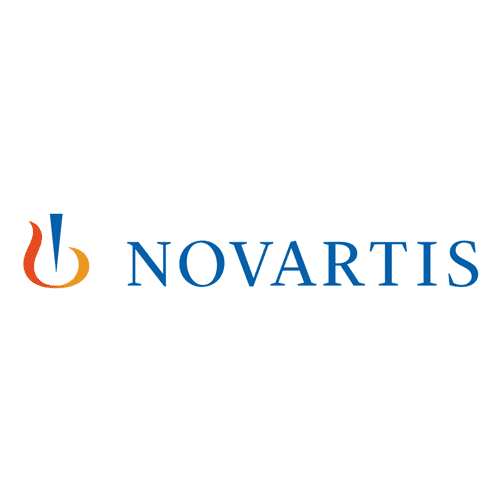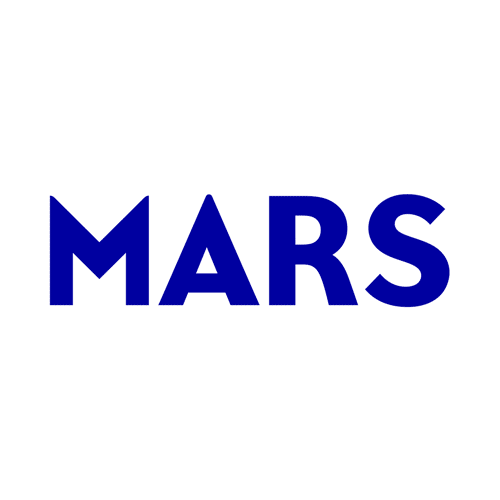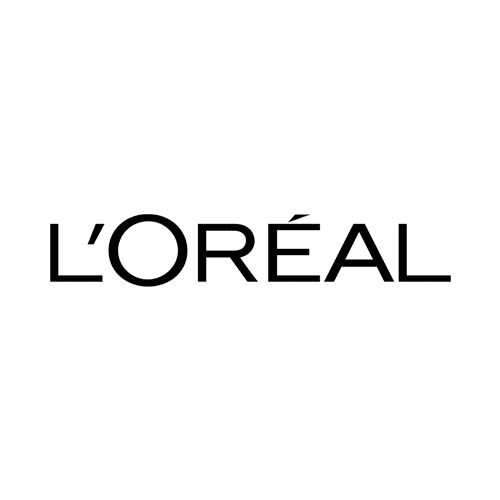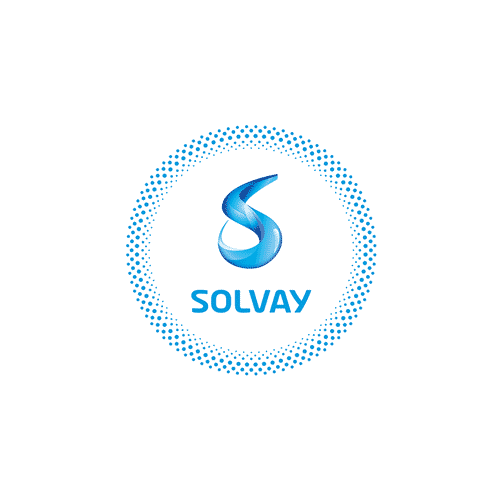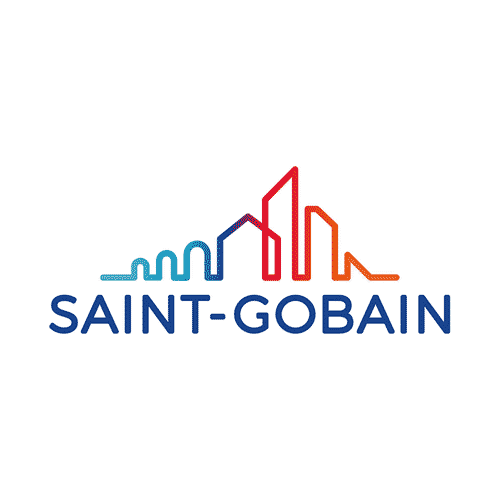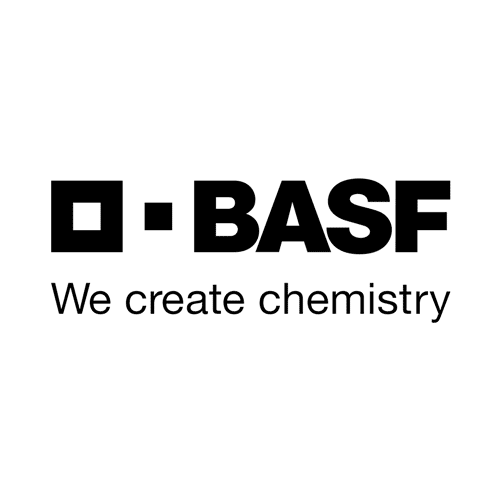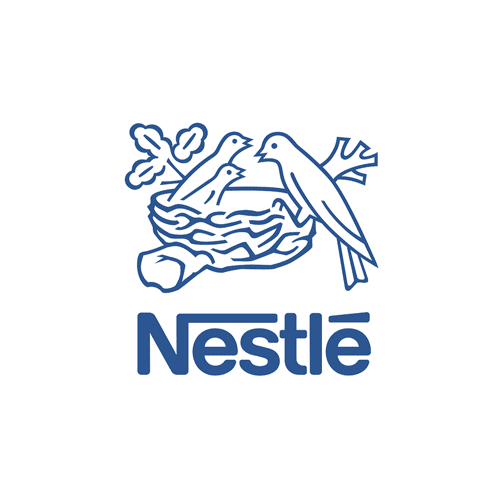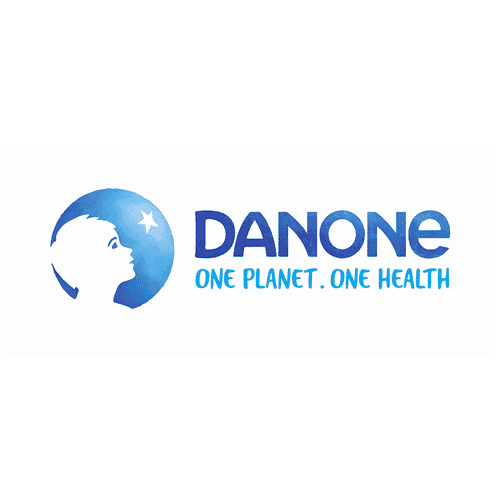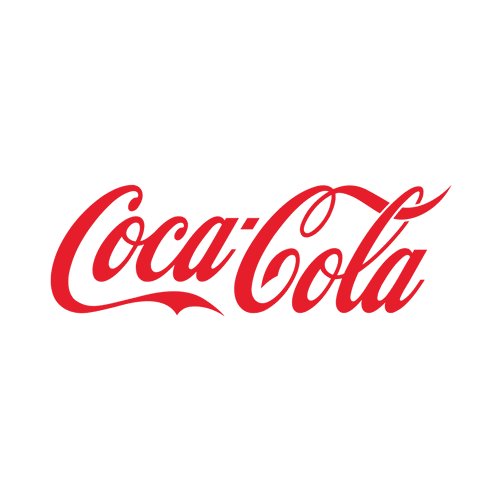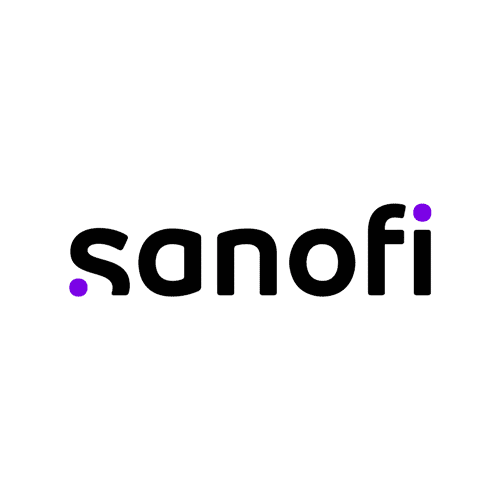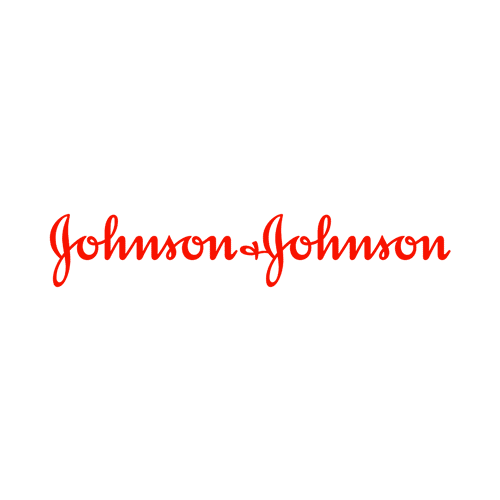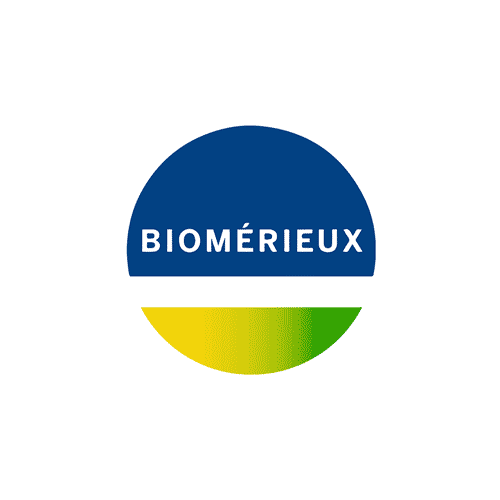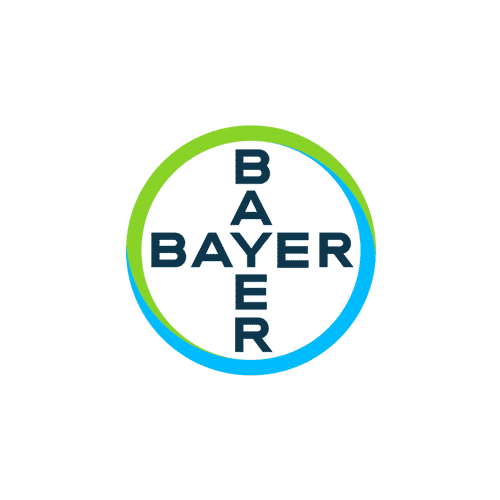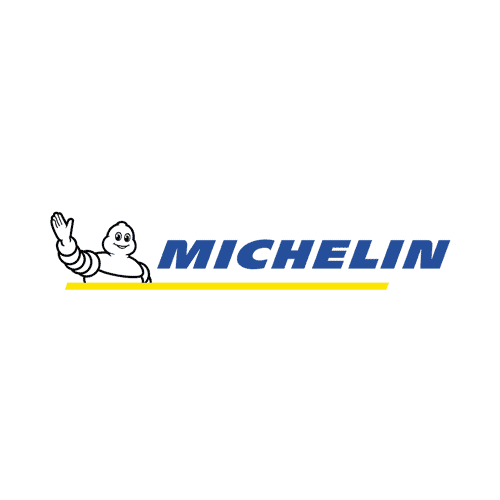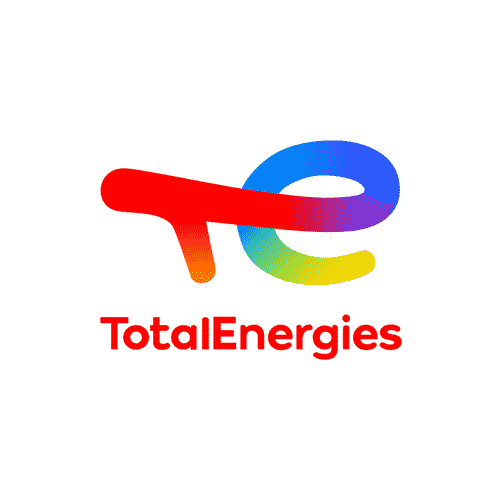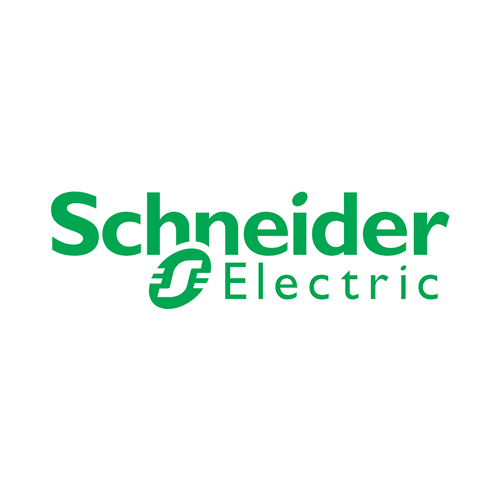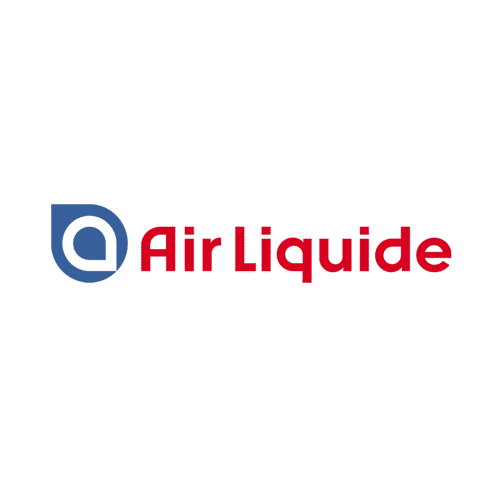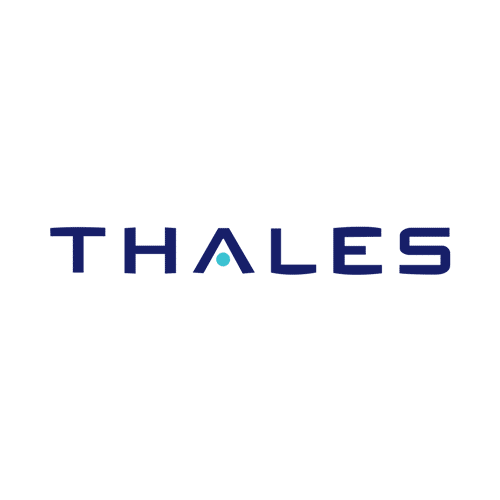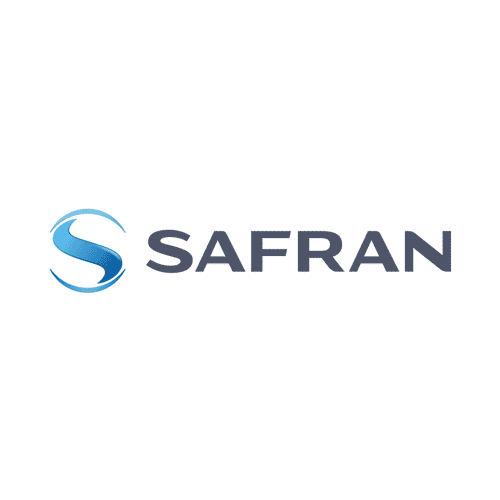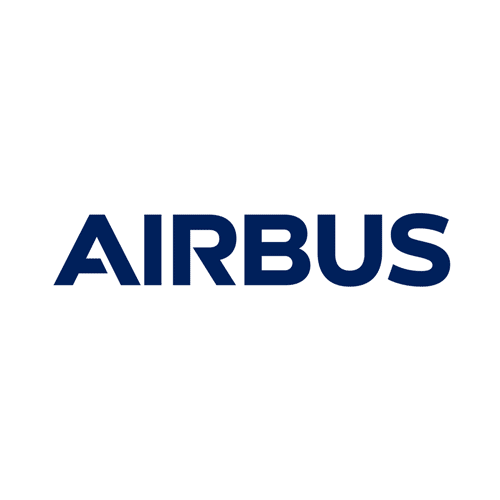 A project? Contact our explorers!
EXAMPLES OF RECENT PROJECTS FOR OUR CLIENTS USING A VOICE OF CUSTOMER APPROACH
Founded in 1993, Alcimed is an innovation and new business consulting firm, specializing in innovation driven sectors: life sciences (healthcare, biotech, agrifood), energy, environment, mobility, chemicals, materials, cosmetics, aeronautics, space and defence.

Our purpose? Helping both private and public decision-makers explore and develop their uncharted territories: new technologies, new offers, new geographies, possible futures, and new ways to innovate.

Located across eight offices around the world (France, Europe, Singapore and the United States), our team is made up of 220 highly-qualified, multicultural and passionate explorers, with a blended science/technology and business culture.

Our dream? To build a team of 1,000 explorers, to design tomorrow's world hand in hand with our clients.