Companion diagnostics (CDx)
The Alcimed team has been supporting healthcare players for more than 15 years to seize opportunities around companion diagnostics (CDx). We help our clients, whether industrial leaders, start-ups or healthcare establishments, to assess the potential of these new technologies, to build their development roadmaps or to integrate CDx into care pathways.
Challenges related to companion diagnostics (CDx)
What are companion diagnostics or CDx?
Unlike a conventional diagnostic test that aims to determine the pathology from which a patient suffers, a companion diagnostic test is carried out on a patient whose pathology is known. Its purpose is to determine the patient's precise profile in order to adapt the therapeutic decision according to the patient. As such, companion diagnostics (CDx) are a perfect example of targeted and personalized medicine, and expand the range of tools available to precision medicine.
A companion diagnostic test is specific to a treatment, hence the term "companion". It was the Roche laboratory that was the first to open up this path at the end of the 1990s with the marketing of Herceptin, a breast cancer treatment associated with HercepTest, the companion test to identify women suffering from tumor overexpressing the HER2 receptor, and therefore likely to respond favorably to treatment.
Since then, the use cases of companion diagnostics have developed, and today there are several possible uses:
Identifying patients likely to respond to treatment
Identifying patients at risk of developing adverse effects to a given treatment
Predicting and tracking response to treatment
Most companion diagnostics are molecular tests, i.e. they are based on the detection of a specific biomarker. Thus, the triage of patients is done through the analysis of a predictive biomarker targeted by the test using molecular biology techniques.
What are the challenges related to companion diagnostics and molecular diagnostic tests?
Companion diagnostics have made it possible to make a leap in the efficiency of care, by helping to better target the patients to whom a particular treatment should be prescribed. In addition, for treatments where each dose is sometimes worth several thousand euros, having such an upstream patient identification tool is a real opportunity to avoid waste beyond the side effects for patients who can't benefit from the treatment.
For these reasons, the CDx market is booming, but pharmaceutical companies are faced with many challenges:
How do we support you in your companion diagnostics (CDx) projects
For more than 15 years, Alcimed has been supporting healthcare players, pharmaceutical companies and diagnostic companies, innovative start-ups and healthcare establishments in the area of companion diagnostics.
The diversity of our clients, their challenges and the geographic fields of our projects allows us to have an in-depth understanding of the companion diagnostics market. We have accompanied our clients on numerous issues such as the identification of the key success factors for the development of a CDx, the analysis of regulatory frameworks, the construction of the marketing strategy and business model associated with the launch of a companion diagnostic, the assessment of the market potential of a new CDx technology, the identification of potential partners and possible collaboration models, the implementation of a stakeholder engagement strategy, the optimization of care pathways, the prospective analysis of the CDx market,… and many more!
The types of projects we carry out for our clients in this field are:
Regulatory framework analysis
State of the art
Product innovation
Product launch
Strategic foresight
Commercial strategy
New offers

Business case
Market study
Search for partners
Roadmap
Strategic positioning
Scouting
Innovation strategy

Competitive analysis
Benchmark
Opportunity evaluation
Go to market
Market access
Business models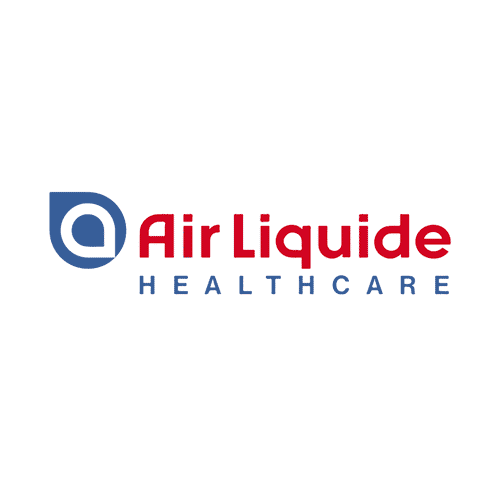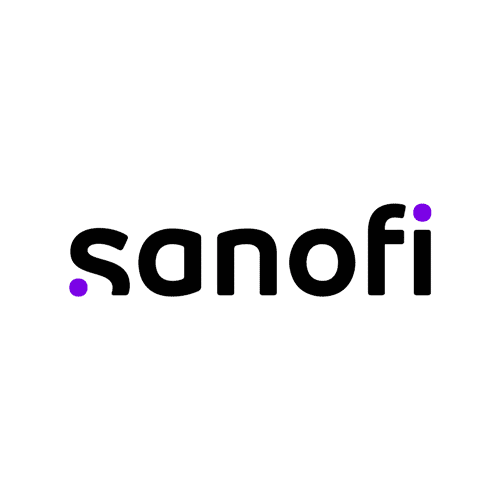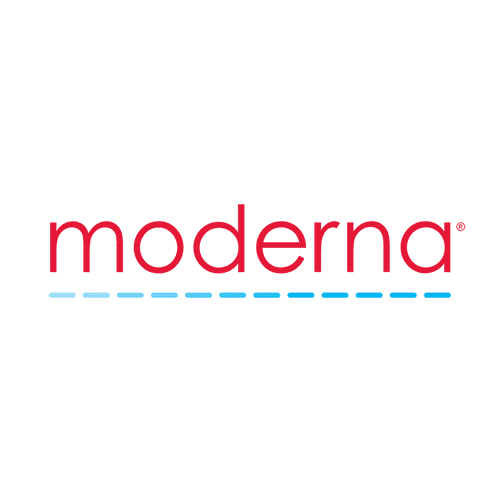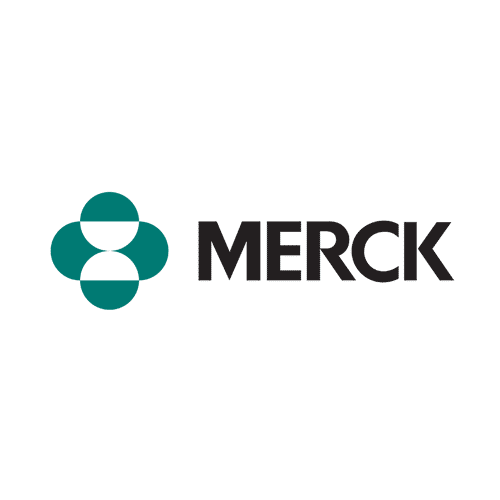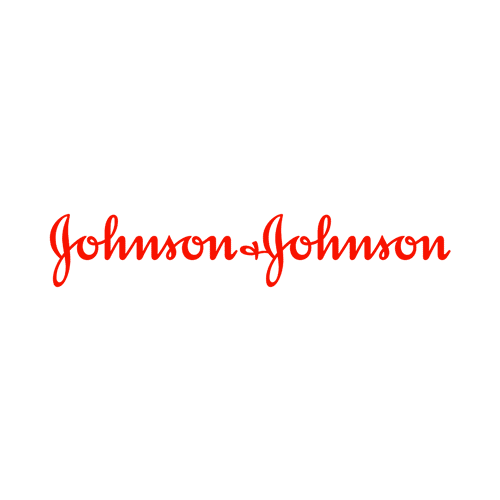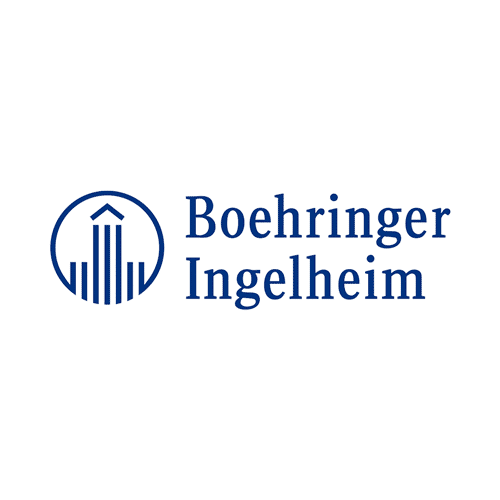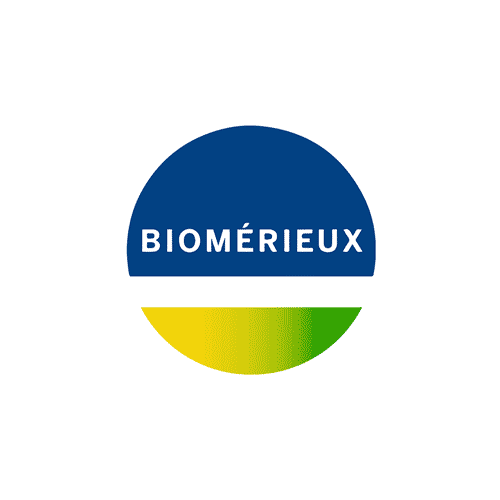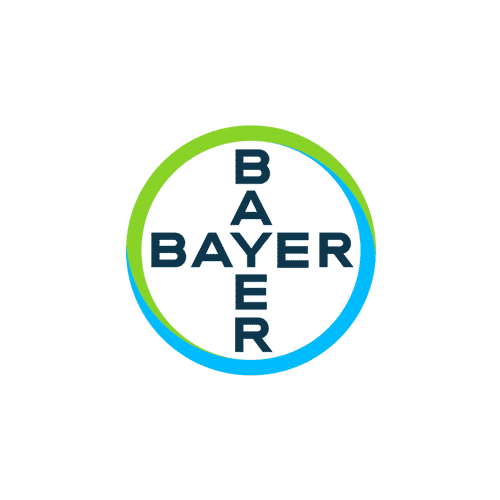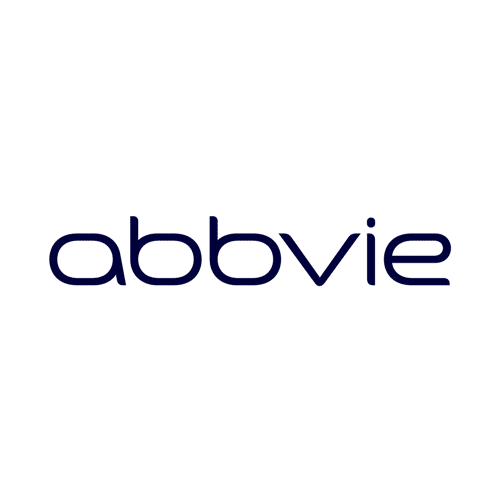 A project? Contact our explorers!
EXAMPLES OF RECENT PROJECTS CARRIED OUT FOR OUR CLIENTS IN THE FIELD OF COMPANION DIAGNOSTICS
Founded in 1993, Alcimed is an innovation and new business consulting firm, specializing in innovation driven sectors: life sciences (healthcare, biotech, agrifood), energy, environment, mobility, chemicals, materials, cosmetics, aeronautics, space and defence.

Our purpose? Helping both private and public decision-makers explore and develop their uncharted territories: new technologies, new offers, new geographies, possible futures, and new ways to innovate.

Located across eight offices around the world (France, Europe, Singapore and the United States), our team is made up of 220 highly-qualified, multicultural and passionate explorers, with a blended science/technology and business culture.

Our dream? To build a team of 1,000 explorers, to design tomorrow's world hand in hand with our clients.